Project Readiness
Helping your enterprises and technical teams build the skills needed as they work through new implementation projects, enable new services, or migrate their on-prem infrastructure to the cloud.
Book a consultation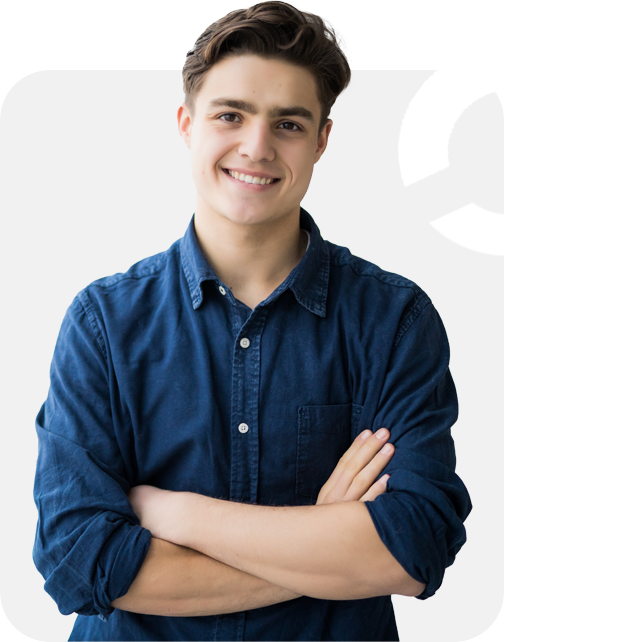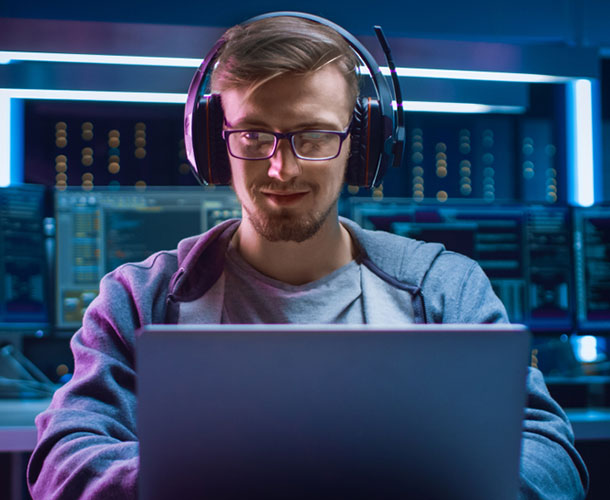 Build A Pipeline of IT Talent
Keep your talent pool skills and certified on the latest cloud technologies and platforms with personalized coaching and live projects training. Tell us the business outcomes you need to achieve and a coach will assess your current staff and personalized learning paths so your team has the skills to meet goals.
Learn more
Instructor-Led Training (ILT) Offerings
Cloud Institute's ILT courses are designed to get your team project ready with a focus on your needs. Our live courses include access to hands-on practice labs, allowing learners to practice as they go.
Book a Consultation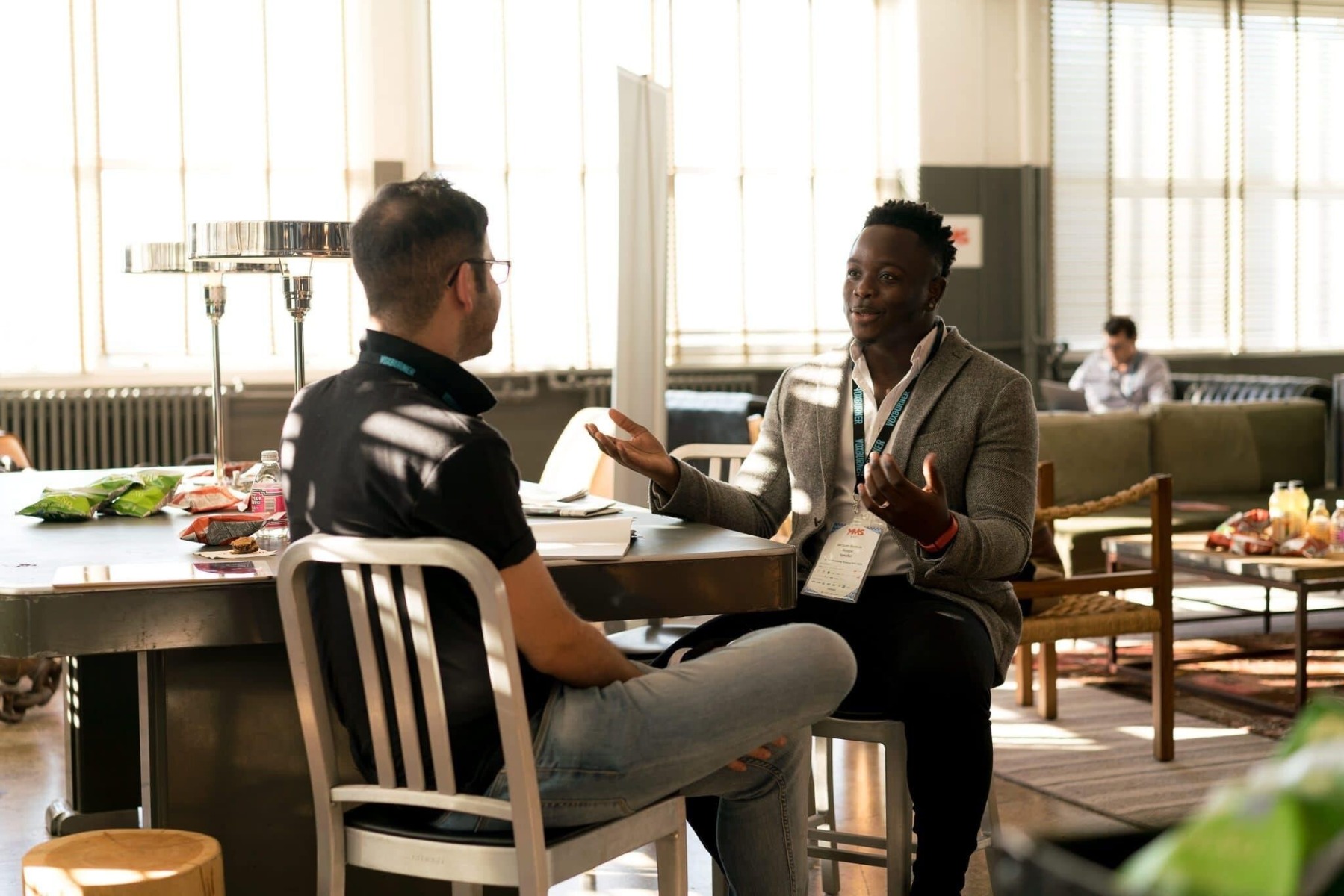 Consultative Coaching from Industry Experts
We make sure classroom training transfers to the workplace with post-training coaching from cloud practitioners. Cloud Institute only engages experienced IT experts with real world expertise to assess and validate skills, create learning plans, or apply new skills on the job.
Meet our Coaches
Real Estate Use Case Example
A large real estate company has a goal of being cloud-native within 4 years. This requires teams to become fluent in the latest cloud technologies, from entry level engineers to leadership. They identified a need for a comprehensive plan to upskill their IT organization.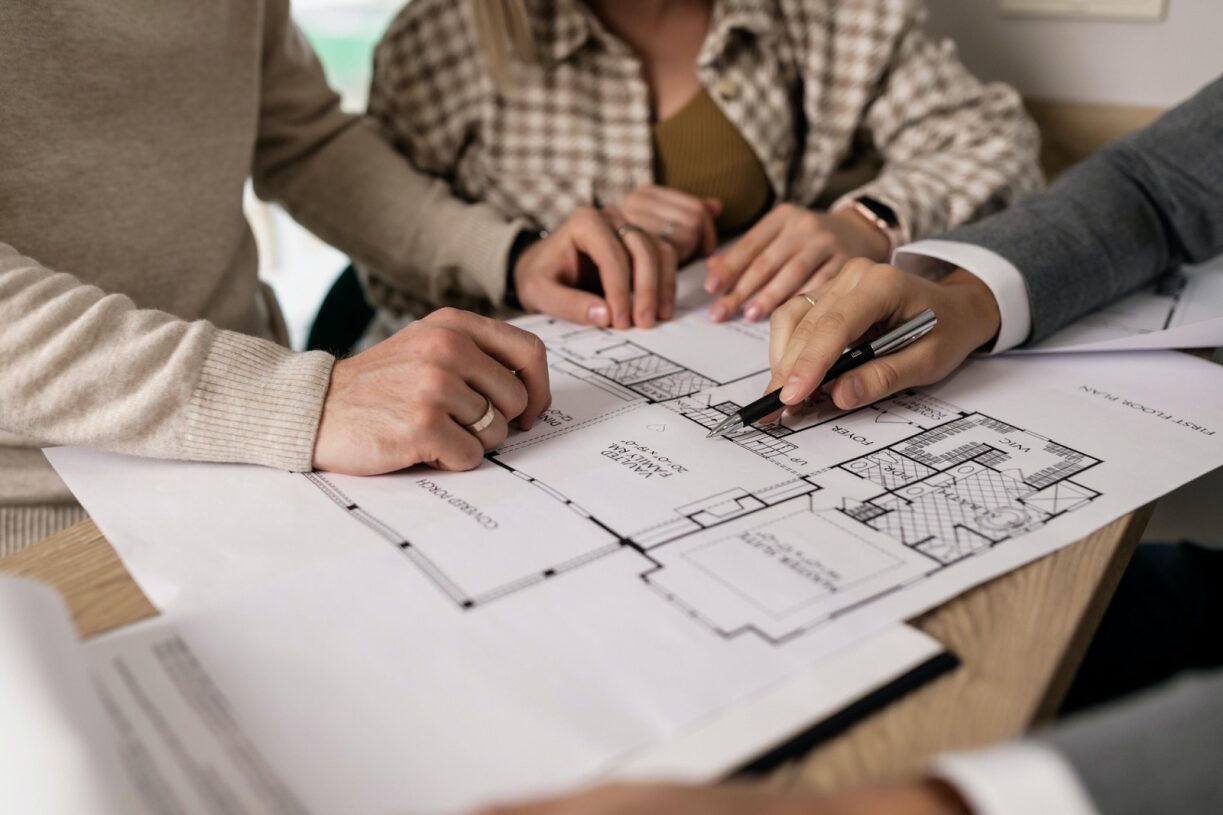 01
Challenge: Transition to a cloud-first IT organization with their existing teams
02
Solution: A Cloud Coach personalizes learning paths for everyone, with hands-on practice and the opportunity to earn relevant certifications
03
Result: A higher skilled and more productive IT organization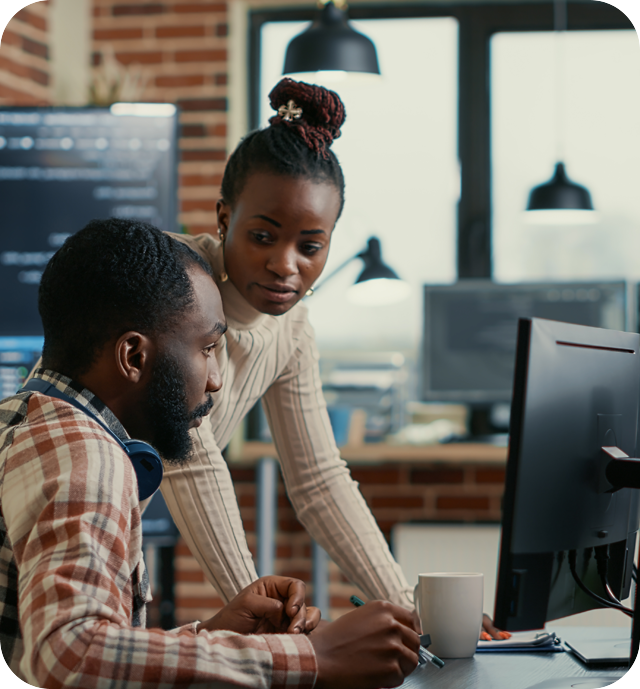 For recruiters
Validate IT Skills and Knowledge
Take the guesswork out of assessing whether a candidate has the skills needed to excel on the job. Cloud Institute offers a way to test candidate's with scorable, hands-on labs. Choose from 1000+ ready-built labs or customize your own to match your tech stack.
Learn more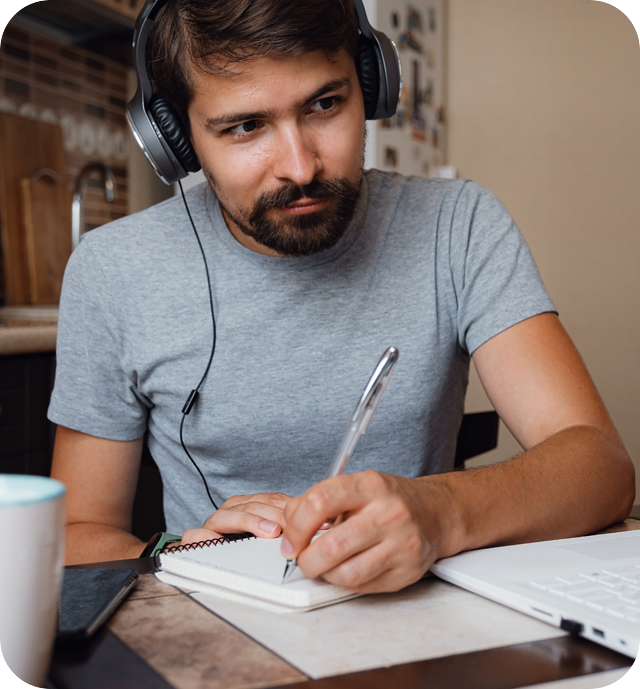 For IT managers
Reskill & Redeploy Your IT Workforce
Converting current front line staff into higher value cloud professionals is one way to manage the shortage of IT talent to keep projects moving forward. Cloud Institute's coaches can customize training to help organizations reskill and redeploy staff to fill workforce gaps.
Learn more
Keep Your Enterprise Project Ready with Cloud Institute
We believe results matter. Training is only valuable if it leads to achieving business outcomes and goals. That's why training with Cloud Institute comes with a human touch through a network of skilled coaches who are certified practitioners in their fields.
With a coach, your team can stop wasting time on training it doesn't need. A coach will prescribe a learning plan based on your team's goals and each team member's current level of knowledge.
Tap Into the Expertise of Highly-Skilled Cloud Coaches
Engage coaches who are experienced subject matter experts across a range of cloud technologies and platforms.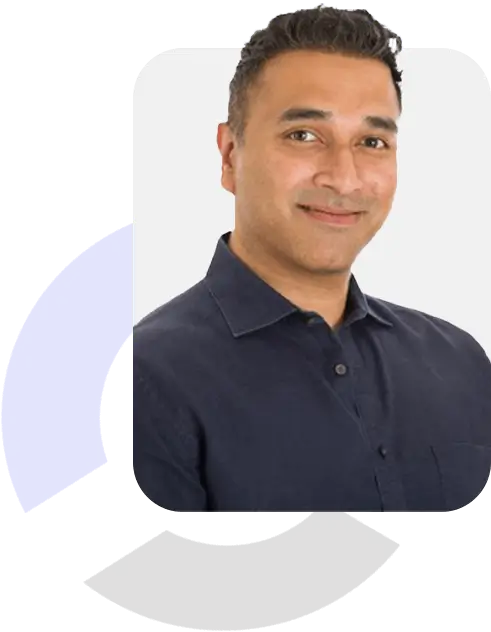 Zaki Medina
CTO in Healthcare
Zaki is a co-founder at a digital self-care wellness platform encompassing a disruptive multi-sided marketplace operating at the intersection of General Health, Nutrition, Mental, Intimate Health & Sexual Wellness.
William A. Clark
Cybersecurity Coach
William Clark is the founder and CEO of Clark Technology Group, Inc. For the past 30 years he has been working with networking and cybersecurity in the retail, health care, government, military and manufacturing sectors.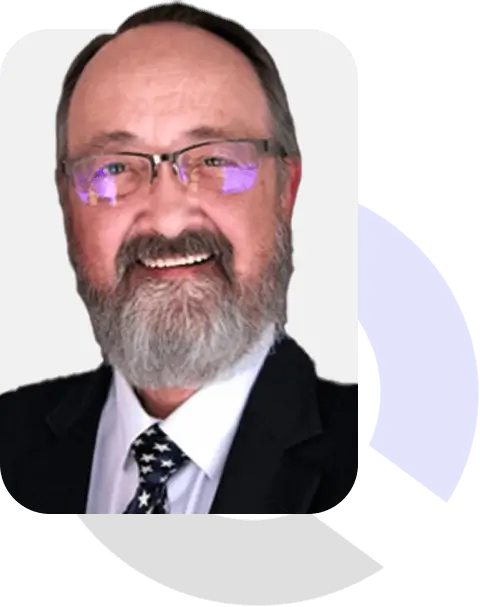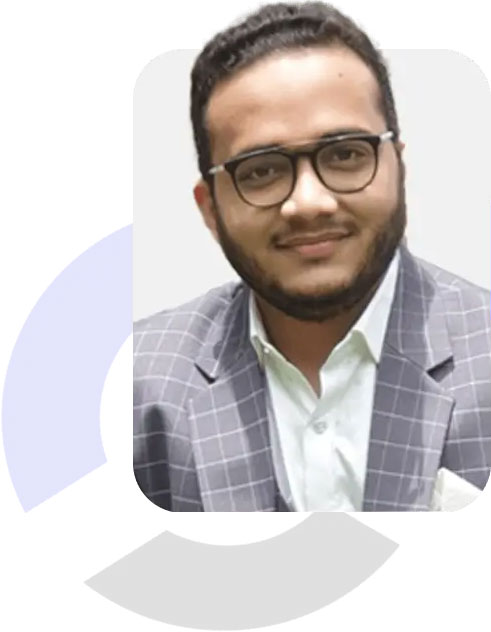 Aman Ullah
Machine Learning Engineer
Aman is an expert software developer with extensive experience in artificial intelligence and machine learning software applications. He has earned four Microsoft Azure certifications and a Google Cloud certification.
Get In Touch
Let's discuss the results your IT team needs to drive for your business. Complete the form to start a conversation.