Build and Deploy A Pipeline of Cloud Talent
Perfect how you assess, hire, deploy and onboard tech talent to hit project and transformation goals.
Book a consultation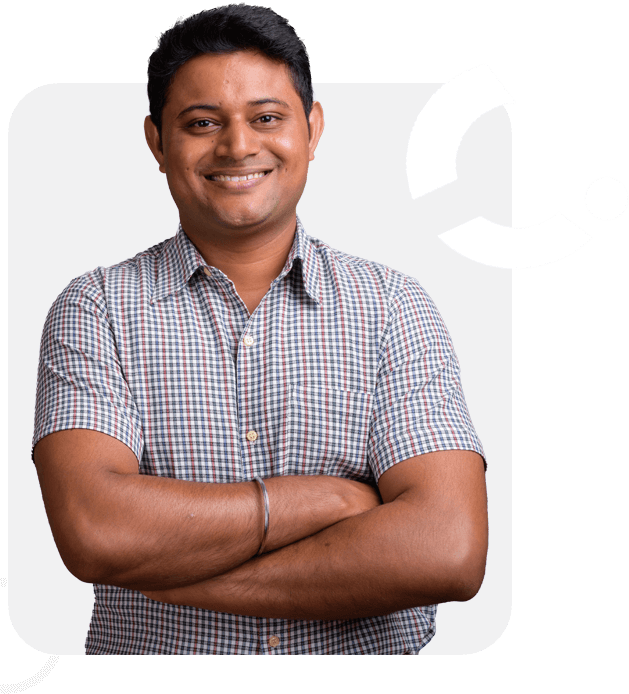 Save On Hiring Costs—And Keep Projects On Track
Upskill and certify your IT teams in cloud technologies while they deliver projects. Our industry-leading cloud coaches will help you assess, deploy and onboard IT talent to achieve project-readiness and transformation success.
Take your IT organization from:
A shortage of cloud talent

Multiple sources of cloud talent
Teams with cloud skills gaps

Teams with advanced skills on modern technologies
Low morale and employee churn

Employee satisfaction and high retention
Missed project deadlines and outcomes

Project-ready teams who consistently deliver
Future-Proof Your Cloud Talent Pipeline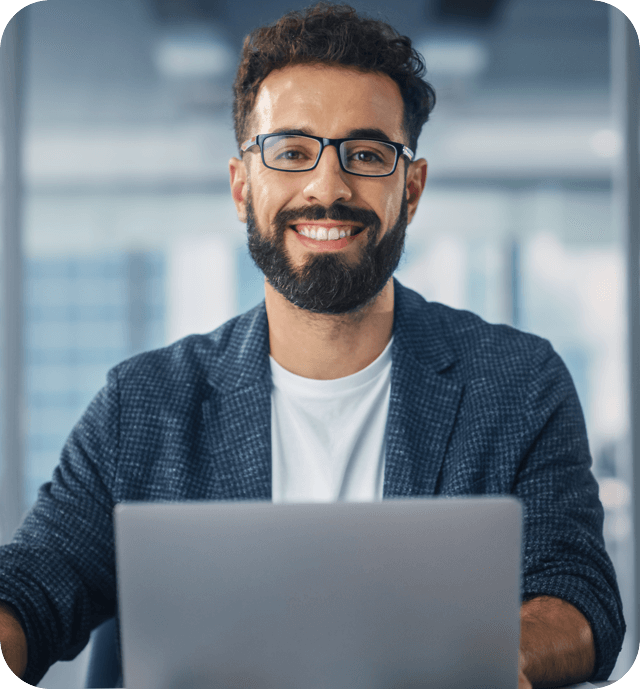 Increase efficiency and productivity
Assessing your current IT staff's skills and personalizing paths to upskill can help them become more effective and productive on projects.
Align to company and project goals
Personalized coaching and learning paths ensure your IT staff has the skills necessary to support the company's overall strategy and goals.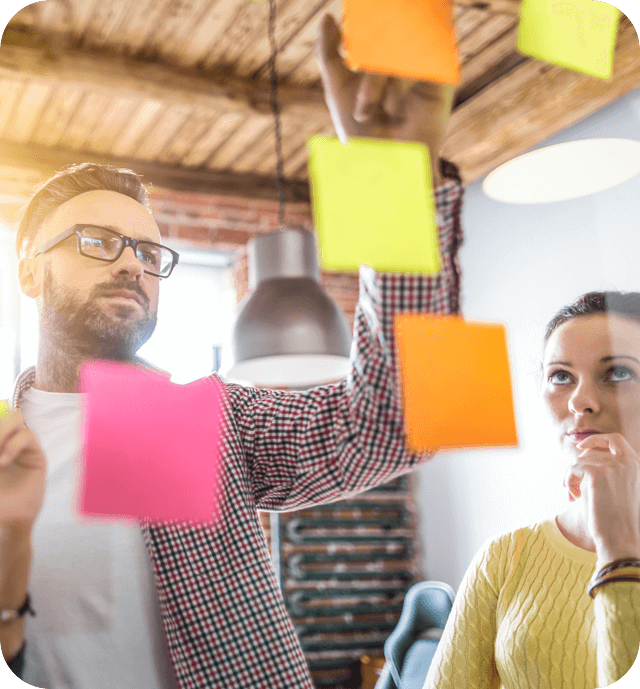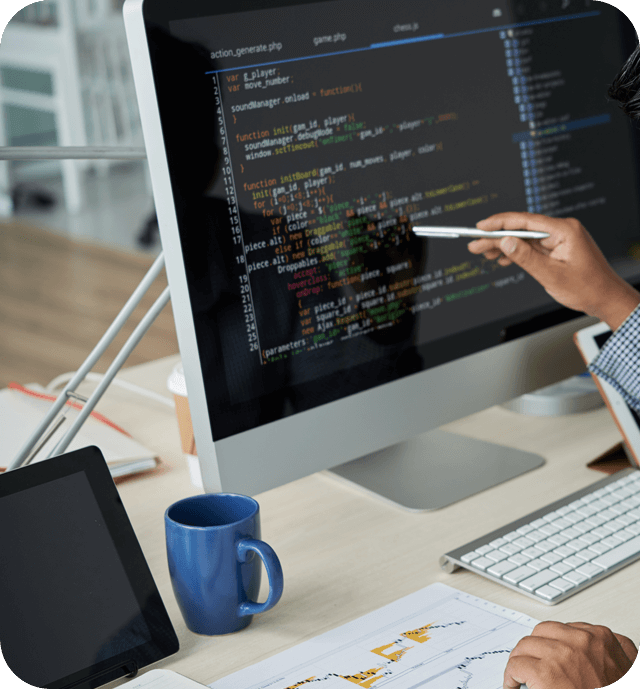 Reduce reliance on external hires
By developing the skills of existing employees, you can rely less on external hires, which is often expensive and time-consuming.
Increase your company's competitiveness
If you can attract and retain top talent in IT and cloud fields will be more competitive in the marketplace, thereby reducing external hiring costs.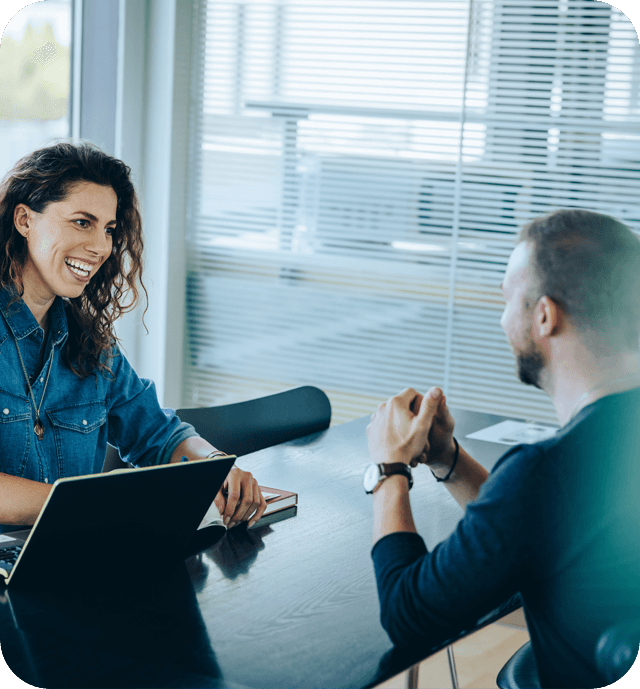 Get In Touch
Looking to upgrade your upskilling program? Let's start a conversation about your business needs.