Pricing & Features
Here's what you get with our coaching and training subscription.
Pricing
Whether a team of 1 or 1,000+, every learner gets full access to expert coaches and our training library. Pay only for coaching — Labs and other training are free!
All subscriptions Include:
- 1-on-1 Coaching
- Hands-On Labs
- Skills Assessments
- Unlimited Access to Training Courses
Contact sales for enterprise pricing
Choose your subscription
How many on your team?
Buy Now
Need more than 4 members?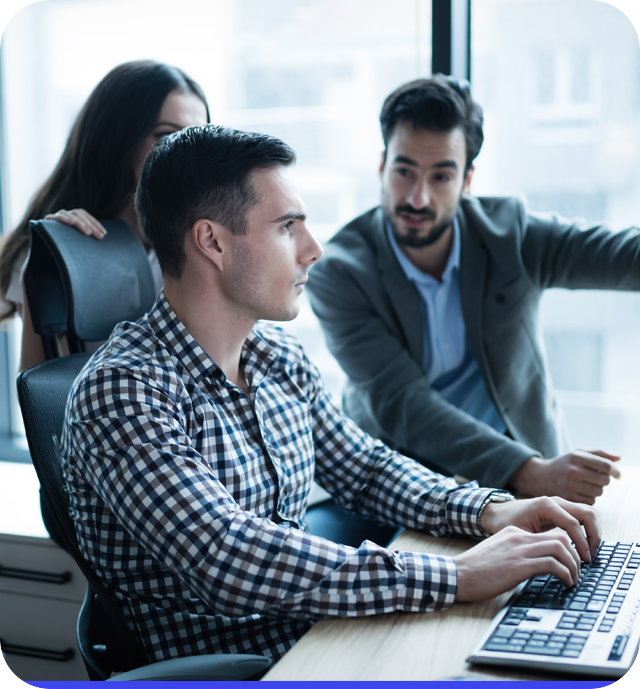 Personalized coaching
Choose from a bench of experts skilled in a range of technologies for on-the-job training. Monthly subscribers get one coaching engagement per month. Annual subscribers get 10 coaching engagements per year.
All other features are free:
Hands-on labs

Access 1,100+ labs to practice skills in real cloud environments.

Scored labs

Get an objective assessment of how effectively you apply skills in a live simulation.

Skills assessments

Determine your strengths and where to improve with hundreds of assessments

Training content

Hundreds of self-paced training covering Google Cloud, AWS, Azure, DevOps and many more technologies.

Custom learning paths

Get a personalized learning path based on your or your team's goals to stay on track.

Usage reporting

Team managers can assign and see what training learners have completed.
1 A coaching engagement is .5 hour
2 Not all labs offer live cloud environments.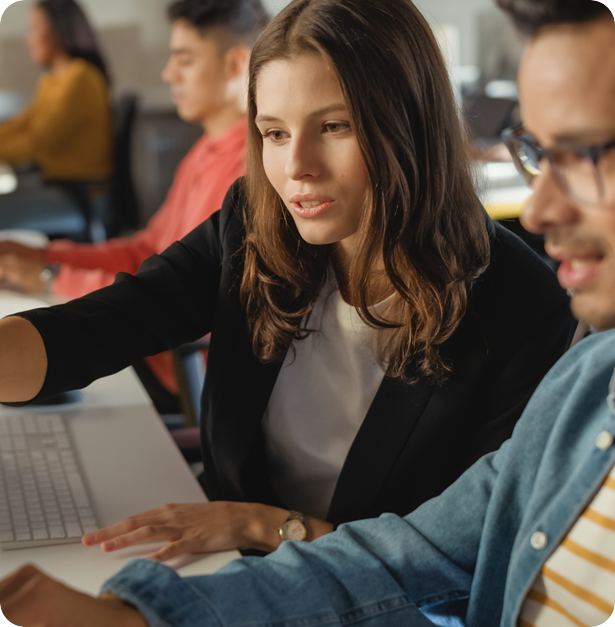 How do your cloud skills stack up? Complete the form to get your free skills assessment for you or your team today.
How does the Cloud Institute subscription work?
There are two options for teams.
- Volume discounts are available when purchasing more than 10 subscriptions. The subscription is designed to help current IT professionals upskill and learn through coaching on live projects. Contact sales for custom pricing.
- Custom, coaching-led training solutions are available to support enterprises needing to build a talent pipeline or reskill and redeploy their existing workforce into new IT roles. Contact sales to discuss your team training goals.
How can I cancel my subscription?
To cancel your subscription, you can turn auto-renew off from the Subscription page of your account. You will continue to have access through the end of your current subscription or trial period. Alternatively, you can send an email to support@cloudinstitute.io.
Is there a discount if I only want to access the cloud labs?
Send us a message by completing the form below and we'll be in touch shortly
Contact
Still have questions?
Send us a message by completing the form below and we'll be in touch shortly.