Join the phalanx
Be part of a team of passionate cloud professionals dedicated to helping teams successfully learn and leverage cloud technologies.
Become a coach
Become a coach
Are you a cloud expert with a knack for teaching others how to leverage technology for the best results?

Cloud Institute delivers results-driven cloud training with real world practice. We're dedicated to helping people upskill to pass certification exams, advance their careers, and ensure new skills transfer from the classroom to the workplace.

Training builds knowledge. And personalized coaching empowers people to successfully apply that knowledge. That's why we're building a select group of cloud coaches who are passionate about teaching, technology and community to lead individuals and teams to success.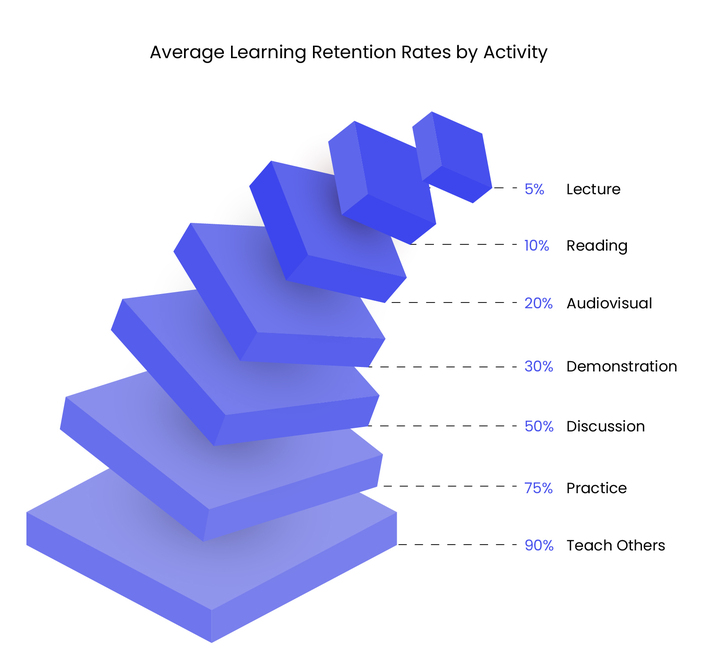 Will you join us on this mission?
Ideal candidates will be:
Certified in areas of expertise.

You have experience architecting and deploying systems to clouds and come with valid certifications from the cloud platforms and technologies you want to teach, such as AWS, Azure and CNCF.

An experienced professional.

You're comfortable with public speaking and have 5+ years of professional experience and have coached individuals and/or groups in the past.

Able to navigate ambiguity.

You're skilled at facilitating deep discussion and encouraging exploration among participants and know when to steer the conversation into a different direction for the greater good of the group.

Commit to at least 5 hours per month.

You're able to commit to a minimum of 5 hours to coaching engagements with Cloud Institute clients each month.
If you're interested in learning more, complete the form in the link below.
Become a coach
Meet our coaches
John Ruppel

-
Transformation Leader , DevOps & DevSecOps Coach, DASA Ambassador

John Ruppel is actively leading and contributing to the evolution of Agile, DevOps and DevSecOps disciplines. He defines, authors, trains and certifies global DevOps standards which are being brought to market by hundreds of training organizations around the globe.
Having worked with global standards organizations and their leaders to define and author Agile and DevOps/DevSecOps standards, John creates and trains Agile and DevOps/DevSecOps curriculum, classes and certification programs. He then works hands-on in the trenches with people and teams, helping organizations with the real-world application of the standards, methods, concepts, and tools taught in class.
For over 20 years, he has achieved consistent success with Fortune 100 to Entrepreneur-led organizations and individuals to grow business and scale secure, sustainable operations that achieve business critical objectives, hit revenue targets and make dates to quantify executive's forecasts resulting in the business meeting or exceeding its earning's, cost reduction or profitability numbers. Most importantly, he supports the continual improvement in the quality of culture, growing people, and bettering quality of life.

Ken Russell, PhD

-
Experienced CIO , CINO & CDO; Technology and Org Change Leader

Ken is an award-winning technologist, trusted digital transformation leader, and innovation amplifier. He is an author, speaker, and board member known for helping organizations define and pursue their digital transformation journeys with guiding experience, connections, conversations, and collaborations. Key to his success as an active practitioner and coach/mentor is helping senior executives embrace the value of values and prepare for next generation processes and workplace challenges (including policy/process development, validation of technology vision/direction, road-mapping, and Enterprise Architecture). Past leadership roles/experience include CIO, Chief Digital Transformation Leader, Chief Architect, and SVP roles.
We Are Ready to Help You
Start training for free with this month's no-cost courses.
Get in touch