A Platform To Confidently Build Project-Ready Cloud Teams
Whether hiring, upskilling or reskilling IT professionals, we have business solutions to help you grow skilled teams efficiently.
Book a consultation
Keep Your Enterprise Project Ready with Cloud Institute
We believe results matter. Training is only valuable if it leads to achieving business outcomes and goals. That's why training with Cloud Institute comes with a human touch through a network of skilled coaches who are certified practitioners in their fields.
With a coach, your team can stop wasting time on training it doesn't need. A coach will prescribe a learning plan based on your team's goals and each team member's current level of knowledge.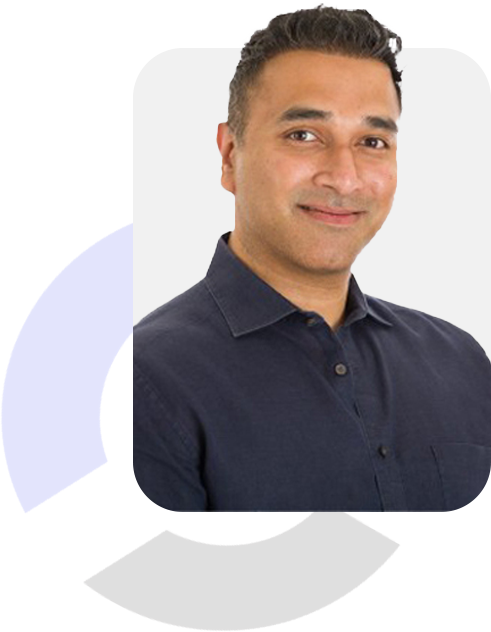 Zaki Medina
CTO in Healthcare
Zaki is a co-founder at a digital self-care wellness platform encompassing a disruptive
multi-sided marketplace operating at the intersection of General Health, Nutrition, Mental, Intimate Health & Sexual Wellness.
William A. Clark
Cybersecurity Coach
William Clark is the founder and CEO of Clark Technology Group, Inc. For the past 30 years he has been working with networking and cybersecurity in the retail,
health care, government, military and manufacturing sectors.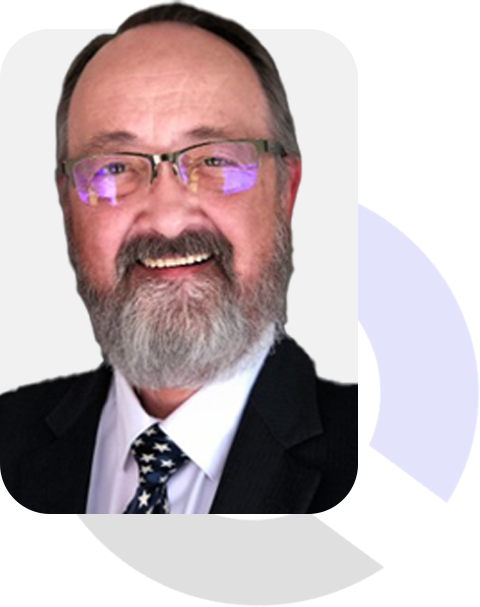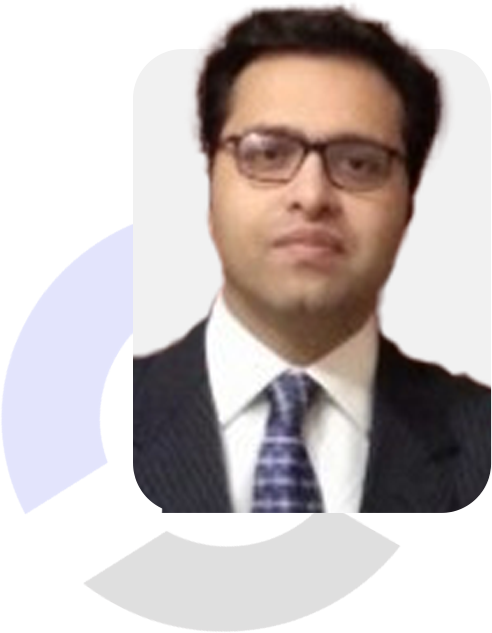 Akhil Bangia
CTO in Healthcare
Akhil began his career as a software engineer at Avaya and after a few quick promotions he was recruited to become a consultant. His attention to detail, hands-on experience
with cloud applications and always staying at the forefront of innovation helps him deliver big results for his clients.
Aman Ullah
Machine Learning Engineer
Aman is an expert software developer with extensive experience in artificial intelligence and machine learning
software applications. He has earned four Microsoft Azure certifications and a Google Cloud certification.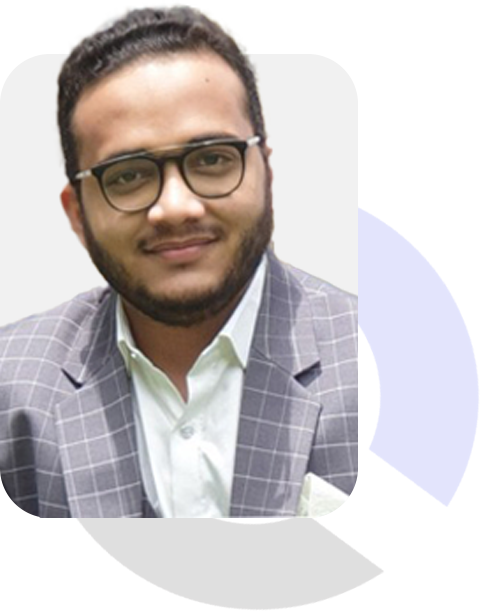 Get In Touch
Let's discuss the results your IT team needs to drive for your business. Complete the form to start a conversation.