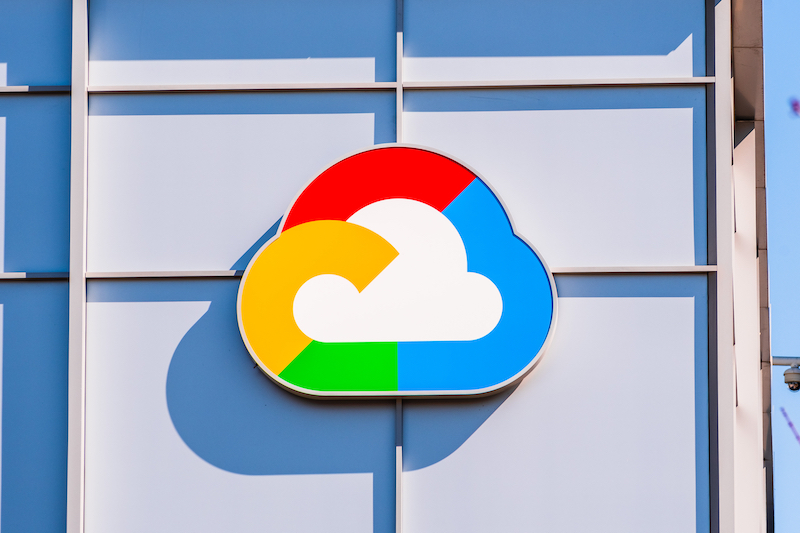 What's the best path for Google Cloud Certification?
Which certification should I choose from all the options?
If I'm interested in machine learning, should I opt for Google Cloud Professional Cloud Architect certification?
These are just a few of the common questions IT professionals—both aspiring and experienced—ask. It can be daunting to map out a Google Cloud certification journey. Don't worry! I'm here to help.
But first, let's review all the certifications offered by Google Cloud Platform (GCP).
Google Cloud Certification Summary
The GCP Cloud Digital Leader certification is intended for professionals with no prior IT experience who would like to learn and demonstrate knowledge of cloud fundamentals.
The exam validates your knowledge and ability to:
Devise a scalable infrastructure in Google Cloud
Engineer solutions with data and Google Cloud
Implement security in a cloud solution
You can refer to Google Cloud Official Documentation for Cloud Digital Leader and Google Cloud Official Guide for a better outlook on the topics covered by the exam.
---