Get project ready with hands-on Challenge Labs
Gain confidence and validate skills by completing real world exercises in safe cloud environments with 1,000+ hands-on labs.
Request a demo
Train a team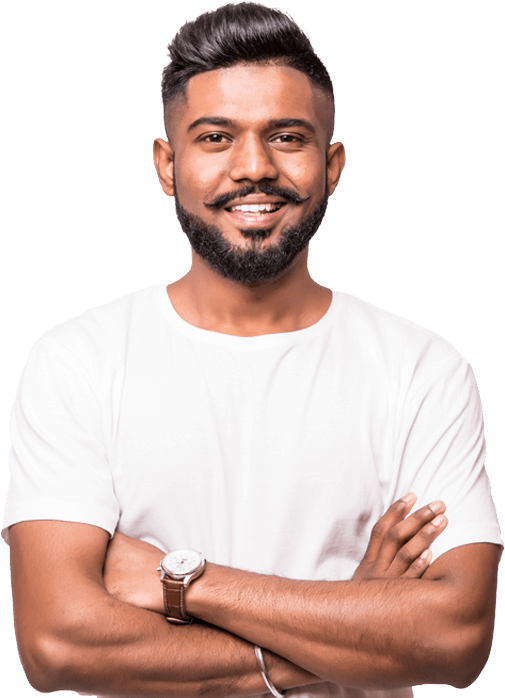 Why Choose Hands-On Challenge Labs
The real world is your best teacher. There's no substitute for experiential training to learn, hone and retain new skills.
Put your new skills to work in a range of hands-on, challenge-based virtual lab experiences. We have 1000+ labs that measure what you can do rather than what you know—so you gain the confidence needed to solve real world challenges in a safe environment.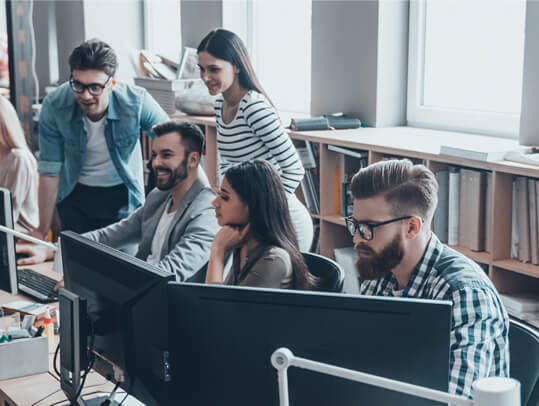 With our Challenge Labs, you can:
Bridge gaps between theories and practice
Provide a safe place to fail
Improve ability to adapt to new situations
Assess skills accurately
Ramp up more quickly on new technologies
How Challenge Labs Work
With over 1,000 Challenge Labs, we have labs for everyone.
You can also create custom labs and replicate your IT stack to practice and test skills unique to your organization.
Here are just a Challenge Lab titles we offer:
Can You Build VPC Resources Manually?
Can You Manage Pod Scheduling in a Kubernetes Cluster?
Can You Configure the Firewall in Linux and Windows?
Can You Automate Database Maintenance Tasks in Azure?
Can You Access Data by Using Python?
Can You Configure Security for SSH in Linux?
Can You Design and Azure Cosmos DB
Most Popular Challenge Labs
Who Should Learn with Challenge Labs
Our interactive labs are designed to deliver experiential learning for a range of skill levels — from those learning IT fundamentals to experts with years of cloud IT experience.
Challenge Labs are best for:
Cloud professionals preparing for a cloud certification exam
IT professionals seeking employment or a promotion
Managers readying your team to work with a new technology or process
Consultants keeping skills fresh to deliver client projects
Hiring managers and recruiters responsible for validating candidate skills
Non-technical professional wanting to acquire cloud skills for any reason
Discover the specific skills you need to refine
In our scored challenge labs, you're assessed on the skills you acquire, not what information you memorized to pass a test.
Each lab has a specific goal to achieve. At the end, you'll know immediately if you passed or failed — and receive feedback on the errors you made so you know what skills to brush up on before retaking the lab.
This type of lab supports trial and error learning. And it's one of the best ways to acquire new skills and effectively apply them on the job.
Trusted By
We work with individuals and organizations large and small across the globe. Here are a few companies we have supported with one-on-one and team cloud training.





Take the next step
Contact sales to customize training and discounts for teams
Train a team