Get project ready with hands-on labs
Gain confidence and validate skills with real world exercises in risk-free environments.
Request a demo
The real world is the best teacher

There's no substitute for experiential training to learn, hone and retain new skills. Put your learning to work in a range of hands-on, challenge-based virtual lab experiences.

Cloud Institute's challenge labs measure what you can do rather than what you know—so you gain the confidence needed to solve real world challenges in a risk-free environment.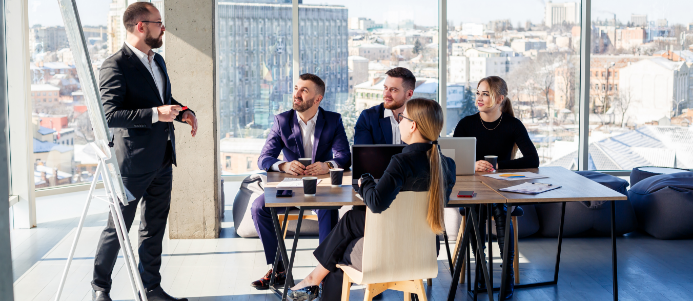 Get project ready faster with hands-on virtual training labs

Bridge the gaps between theory and practice

Provide yourself and team a safe place to fail

Improve capacity to adapt to new situations

Assess skills with greater accuracy

Deliver higher ROI for the company
How labs work

Follow the guidance
Labs are guided with instructions to get you through the use case.1

Get feedback
See if you passed or failed, and what errors you made so you know what to improve

Take again
Practice makes perfect. You can take the challenge lab up to four times to learn a skill.
1 Most expert-level challenge labs are not guided.
Who should participate in challenge labs

Cloud Institute's hands-on Labs are designed to deliver experiential learning for a range of skill levels — from those learning IT fundamentals to experts with years of cloud IT experience. They are especially beneficial if you're:
Preparing for a cloud certification exam
Seeking employment or a promotion in the IT industry
Readying for an upcoming project and want to practice in a safe environment
Wanting to build and practice new cloud skills for any reason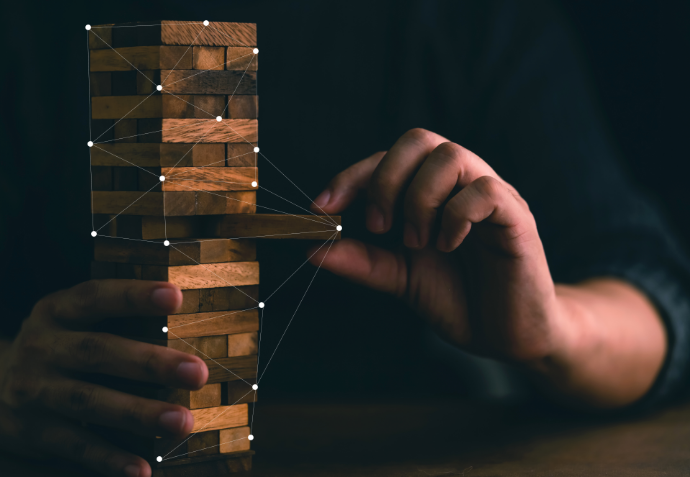 Discover the specific skills you need to refine

In our scored challenge labs, you're assessed on the skills you acquire, not what information you memorized to pass a test.
Each lab has a specific goal to achieve. At the end, you'll know immediately if you passed or failed and receive feedback on the errors you made so you know what skills to brush up on before retaking the lab.
This type of lab supports trial and error learning. And it's one of the best ways to acquire new skills and effectively apply them on the job.
Those who learn through trial and error perform significantly better when it comes time to apply a skill to a task.