Cloud Security Training
Confidently manage threats and stay secure at every point with comprehensive training, hands-on labs and personalized coaching with security experts.
See all Security training
Train a team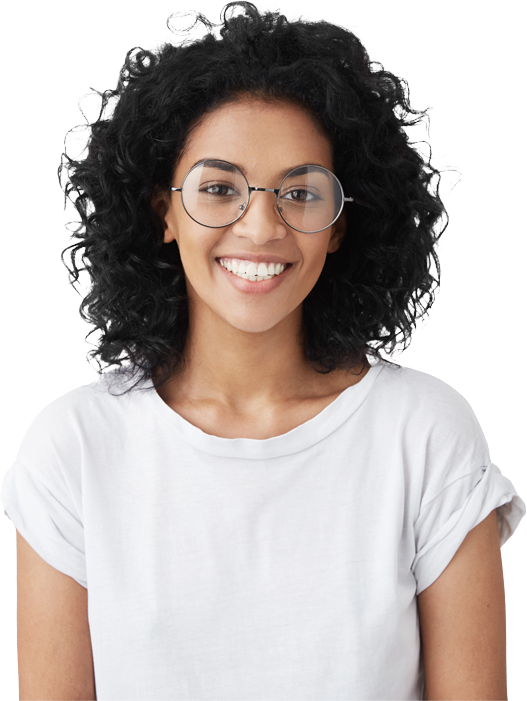 Why Get a Cloud Security Certification
Cloud applications and infrastructure brings new security challenges. And as companies move their workloads to the cloud, the demand for cloud security professionals to help them identify threats and implement security measures to mitigate those risks is growing.
And for good reason: The average cost of a data breach is $4.35 million in 2022, a 2.6 percent increase from 2021, according to IBM. So, companies are building teams of qualified security professionals – and offering high salaries – to keep their cloud operations secure.
With a cloud security certification, you can:
Maximize your earning potential
Set yourself apart from other candidates
Enter a hot career path if you're new to cloud security
Validate your ask for a pay raise or promotion
$171,000
Average salary for a Google Cloud Certified Professional Cloud Architect (PCA)
Source: Skillsoft
115%
Projected 5-year growth rate of demand for professionals with cloud security skills.
Source: Burning Glass
Learn Cloud Security with Cloud Institute
We believe cloud training is only successful when you transfer new skills to the workplace and achieve career goals.
That's why hands-on Challenge Labs—which allow you to practice and validate real skills in risk-free environments—are included with all training. We also offer 1:1 cloud certification coaching because personalized help from experts drives greater learning retention and success.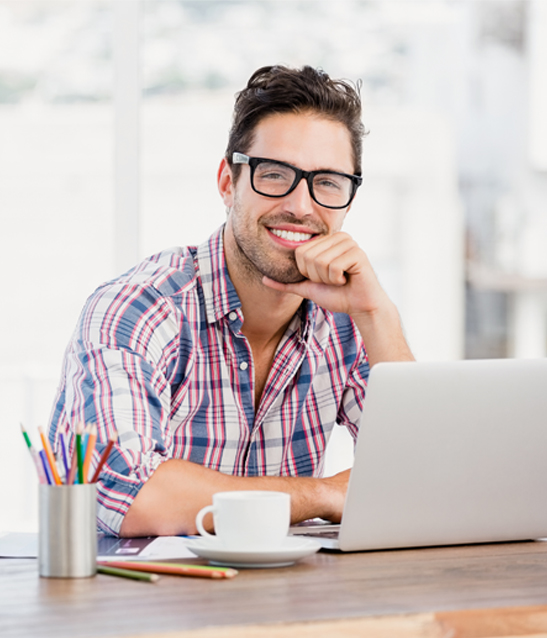 With Cloud Institute, you get:
The most up-to-date curriculum

New training for in-demand and emerging cloud technologies is continuously developed to help you stay in front of trends.

Instruction delivered how you want it

Choose from self-paced online learning or live instructor-led training in public or private sessions.

Immersive, hands-on Challenge Labs

Retain more knowledge by practicing real skills in real, risk-free cloud platform environments.

Personalized certification coaching

Gain the confidence and validation you need to fully understand concepts and skills needed to pass cloud certification exams.
Most Popular Cloud Security Training Courses
AWS Security Essentials + Labs

Beginner

8 Hours

AWS

Self-Paced Learning

Price

Regular Price

$ 98.00

Now Only

$ 48.00

Learn More

CompTIA CySA+ Cybersecurity Analyst Certification (CS0-002)

Intermediate

20 Hours

Cyber Security Risk Assessment

Self-Paced Learning

Price

Regular Price

$ 288.00

Now Only

$ 188.00

Learn More

How to Build a Threat Detection Strategy in AWS

Beginner

1 Hour

AWS

Self-Paced Learning

Price

Regular Price

$ 28.00

Now Only

$ 10.00

Learn More
Cloud Security Certification FAQs
What is a Cloud Security certification?
A cloud security certification is a testament to your technical skills and proves you can keep your clients safe from cyber threats. To earn a certification, you must demonstrate a high degree of skill and knowledge of the cloud security field and relevant technologies by passing a rigorous exam.
Some of the best security certifications include:
AWS Certified Security Specialization:
This is an IT industry standard for information security professionals certified by Amazon Web Services which validates you have the skills to understand security best practices and procedures, manage risks and assess the security for a range of services.
Microsoft Certified Azure Security Engineer Associate:
This certification from Microsoft Azure certifies you are qualified to perform and troubleshoot Azure Cloud infrastructure security issues.
Google Professional Cloud Security Engineer:
Offering one of the highest earning potentials of the cloud security certifications, this is a highly regarded certification from Google that validates your ability to design, build and operate secure infrastructures on the Google Cloud Platform.
What skills do you acquire with Cloud Security certification?
The skills you learn are dependent on the cloud platform and type of training and certification you seek. For some fundamentals courses, no experience with cloud security is required, whereas some advanced courses required over 5 years of job experience.
No matter the level, topics covered in most cloud security training include:
Overview of risks and threats unique to cloud computing
Designing cloud security programs that comply with globally recognized standards
Best practices for identity and access management (IAM), cloud incident response, application security, data encryption and Security-as-a-Service.
Who should consider cloud security certification?
Overall, anyone who is serious about building a career as a cloud security professional should consider earning a certification aligned to your career level and discipline of interest.
Whether starting your career or aiming for the next level, it takes advanced skills to secure critical assets in the cloud—and hiring managers look for valid certifications on resumes to create a list of candidates to interview.
What do you learn with Cloud Security certification?
The goal of cloud security certification is to learn the fundamentals of how to keep your data secure and identify and mitigate risks.
Depending on the certification and your skill level, you'll learn:
Technical skills to design, manage and secure data, applications and infrastructure in the cloud
Knowledge of data encryption methods
Ability to make decisions regarding cost, security and deployment complexity
An in-depth understanding of cloud architecture, infrastructure security, application security, Identity and Access Management (IAM) and other cloud security operations
How to implement appropriate security controls given the requirements
Ability to design, build and operationalize data solutions
Securely store and access data in the cloud