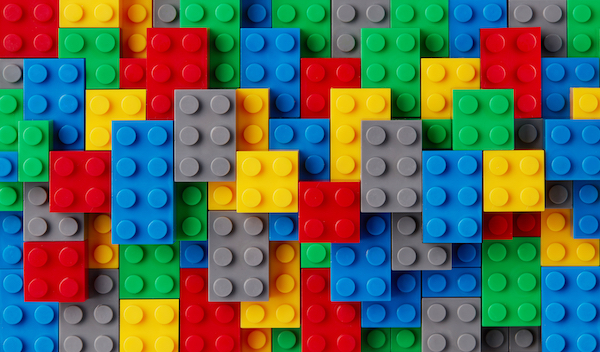 If you've wondered whether there are differences for designing an IT infrastructure for an on-premises environment vs the cloud, the short answer is yes. Get an overview of AWS' building blocks in this blog series.
Drive architectures using data I
mprove through game days
We won't cover all of these in this blog, but these design principles highlight the differences between being your own data center and relying on any cloud hosting provider, AWS or otherwise.
Let's dive in.
Principle #1: Stop guessing your capacity needs
I recall an enterprise I worked with that spent 8 months out of the year dedicating most of the IT to capacity planning.
They asked all kinds of questions:
How many servers do we need?
How are we going to save money?
Where are we going to be needed?
What is our change window for doing the physical installation (racking and stacking) of equipment in our on-prem data center?
How are we handling functional testing and load testing?
And the list goes on and on.
Guess what? When you operate in the cloud, you no longer worry about these questions because AWS takes care of all of it! Imagine all the time your IT team will save without this responsibility.
Principle #2: Test systems at production scale
You can always spin up temporary resources for testing for your Quality Assurance tests to match your production scale, then scale down or remove them when you no longer need them, which is typically after testing is complete. That way you only pay for the resources consumed, rather than any ideal capacity.
Principles #3 and #4: Automate for architectural experimentation and Allow for evolutionary infrastructure
These two principles may be the most important of the six. When you automate and evolve, you open the door to innovation.
When you h