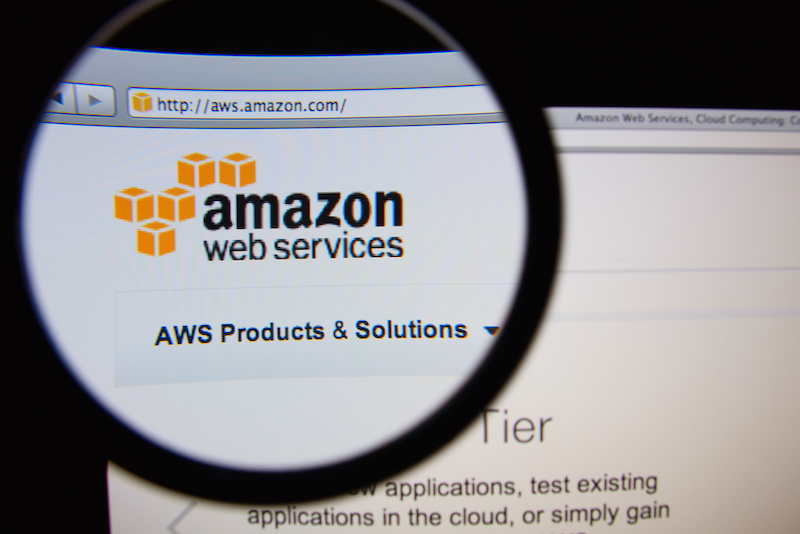 AWS Cloud is the most popular for good reason. But popular doesn't mean easy. Learn about the how to get started on the right path with AWS in this blog series.
The cloud is an on-demand, elastic IT infrastructure that enables companies to lower costs and innovate faster.
With over 200 services, Amazon Web Services (AWS) provides a service for almost everything a company needs.
You can achieve a better security posture with AWS than your on premises IT environment ever can.
With 32% global market share, Amazon Web Services (AWS) is the most popular cloud platform for business. And for good reason – with global data centers, high availability and security built in at every point, AWS has given companies a more affordable way to experiment and innovate.
One of the things I appreciate most about AWS Cloud is the extra resilience and abilities for your IT infrastructure. It's always good to be thinking: What's Plan B? What if our site goes down? What happens to our business continuity?
And AWS has the services to answer these questions and much more. So, let's make sure you can get started on the right path with AWS in 2022.
Cloud Basics: What is cloud?
First, let's start with some basics.
When I first start teaching an AWS course, I always ask my students: What is the cloud? When you ask a group of technical people for their opinions on a topic like Cloud, you're going to have a lot of different answers because everybody has their individual frame of reference. Everybody has their own perspective. Eventually, after the answers pour in, we notice a few topic clusters around Cloud, including AWS, security and pay-as-you-go consumption models. Let's dive into these topics below.
What is the Cloud? (TL;DR: It's someone else's computer.)
If cloud is basically someone else's computer, this should immediately trigger questions a