Your partner in Cloud Talent Transformation
Give your team the support needed to complete live projects.
Book a consultation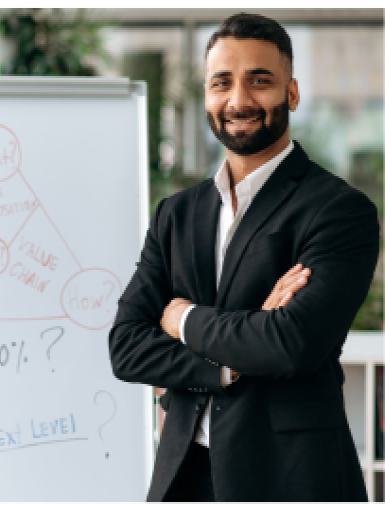 Build your cloud talent pipeline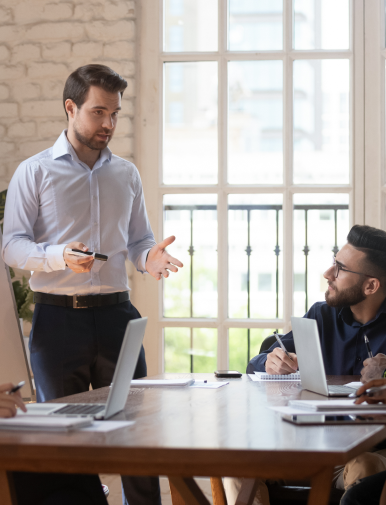 Upskill your team for cloud transformation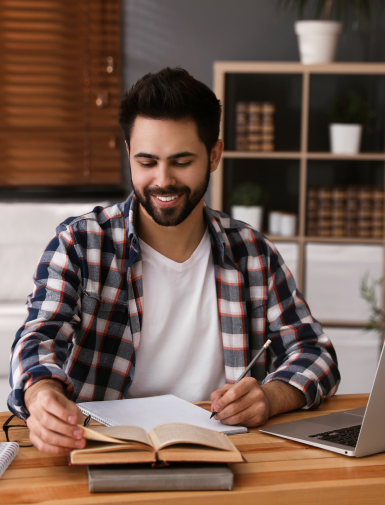 Reskill and redeploy your current team
How is Cloud Institute different?
Buy coaching sessions, get learning + labs for free.

You can train anywhere... real, live coaching sessions ensure your team members are on the right learning paths avoiding wasted time.
1:1 coaching to meet your unique business needs
Learn when to upskill and when to reskill based on the experience and potential of your existing team members and your business goals.
Prepare for future needs today

Predict what your needs will be in 1, 2, 5 years and beyond and start preparing now.
Upskill Your Team While Delivering Projects
Pay for coaching. Labs and training are free. In one subscription, you'll get: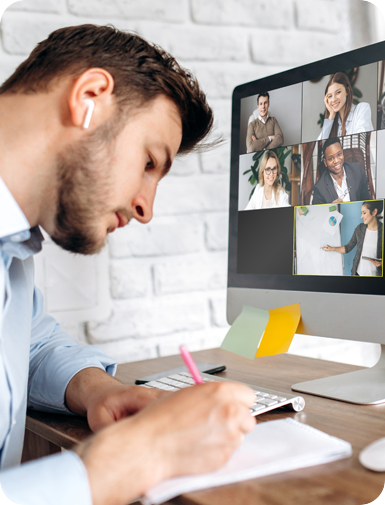 Expert coaching
Engage experienced IT experts to assess and validate skills, create learning plans, or apply new skills on the job.
Learn on live projects
Ensure your team can start applying new skills and knowledge immediately with guidance from a coach on your current project.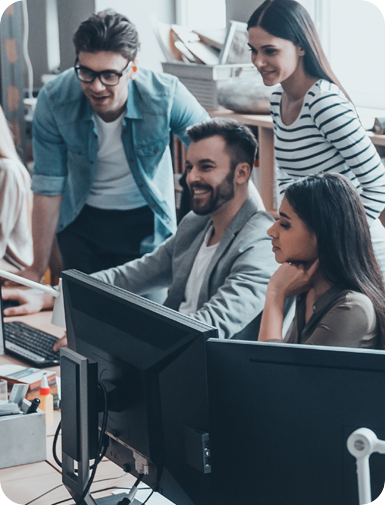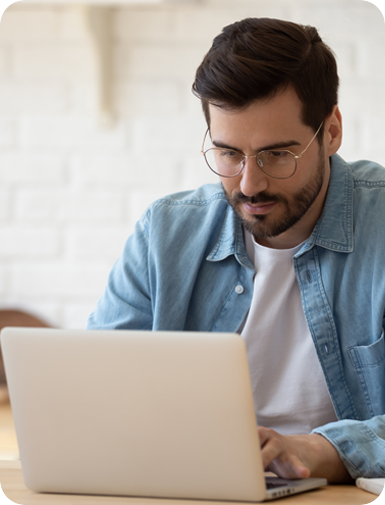 Hands-on labs and training
Access thousands of hours of training and hands-on labs in real cloud environments to practice and validate new IT skills.
Personalized learning plans
Everyone has a different skill level. A coach will help assess current skills and create custom learning paths for team members.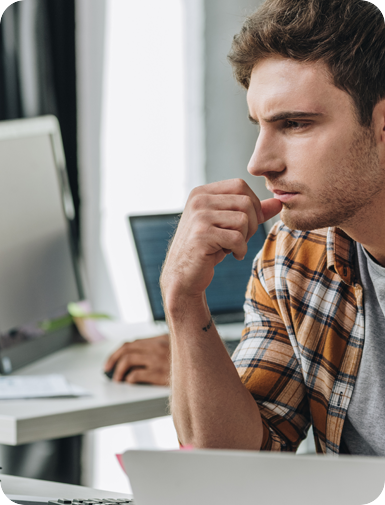 Build A Team of Cloud Professionals—Fast
Coaches reduce the learning curve and empower your team with the confidence and know-how needed to deliver IT projects on time.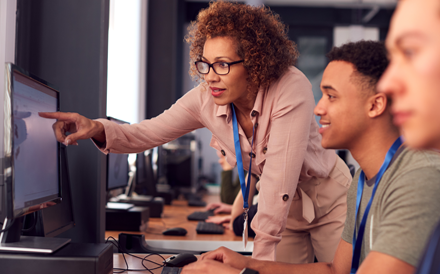 Energize your team
Keep your team current with changing technologies while improving engagement, motivation and morale.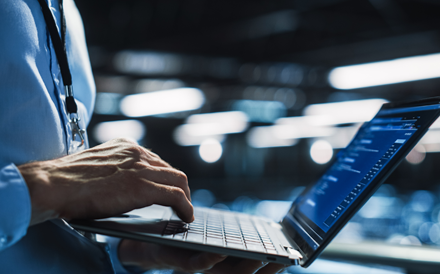 Upskill and reskill
Uncover talent gaps in your IT teams based on your business goals, then create training paths to close those gaps.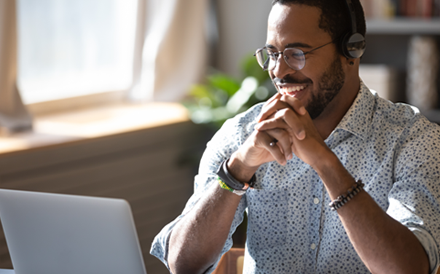 Project delivery
With just-in-time training, your team can quickly learn the skills needed to delivery on projects while doing the work.
Tap Into the Expertise of Highly-Skilled Cloud Coaches
Engage coaches who are experienced subject matter experts across a range of cloud technologies and platforms.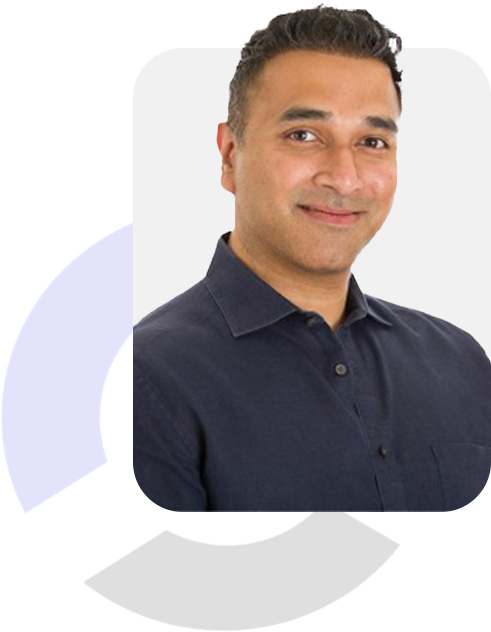 Zaki Medina
CTO in Healthcare
Zaki is a co-founder at a digital self-care wellness platform encompassing a disruptive
multi-sided marketplace operating at the intersection of General Health, Nutrition, Mental, Intimate Health & Sexual Wellness.
William A. Clark
Cybersecurity Coach
William Clark is the founder and CEO of Clark Technology Group, Inc. For the past 30 years he has been working with networking and cybersecurity in the retail,
health care, government, military and manufacturing sectors.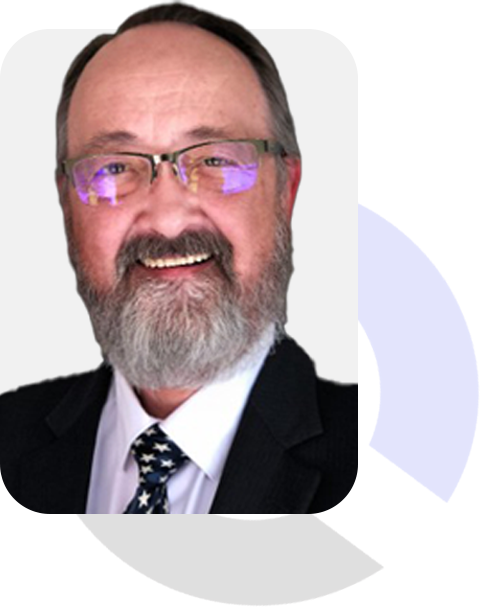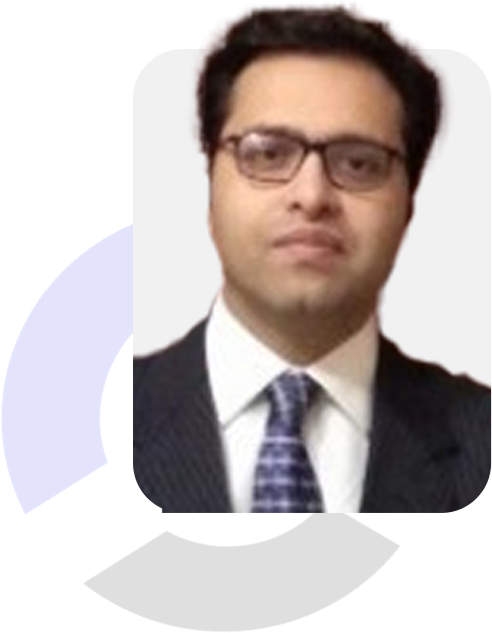 Akhil Bangia
CTO in Healthcare
Akhil began his career as a software engineer at Avaya and after a few quick promotions he was recruited to become a consultant. His attention to detail, hands-on experience
with cloud applications and always staying at the forefront of innovation helps him deliver big results for his clients.
Aman Ullah
Machine Learning Engineer
Aman is an expert software developer with extensive experience in artificial intelligence and machine learning
software applications. He has earned four Microsoft Azure certifications and a Google Cloud certification.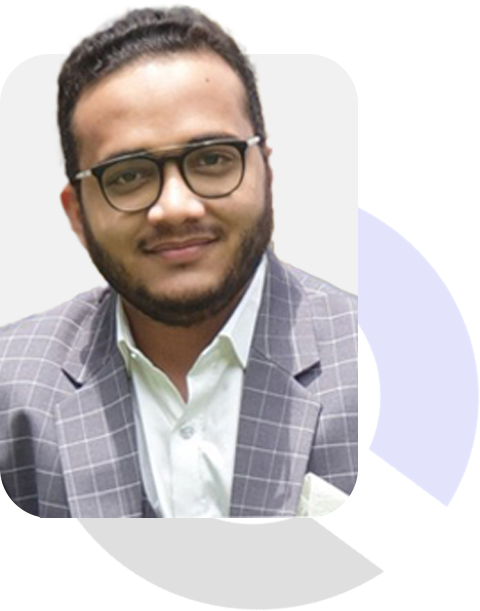 Our coaches are certified in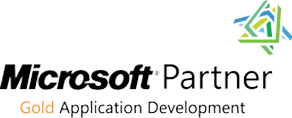 Get In Touch
Have questions? Let's discuss your training, coaching, or business requirements and how we can help. Please complete the form below