Learn the Skills You Need To Get The Career You Want
Keep your skills and career on track with personalized cloud coaching and training paths.
See Pricing
Why Coaching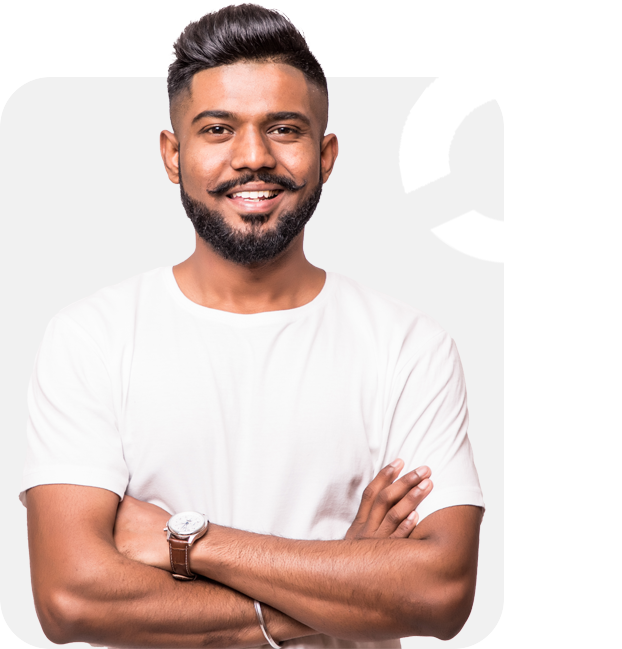 Realize Your Earning Potential
Cloud Institute is the only IT training company offering 1:1 cloud coaching. Choose from a bench of practicing experts and get a customized learning path to: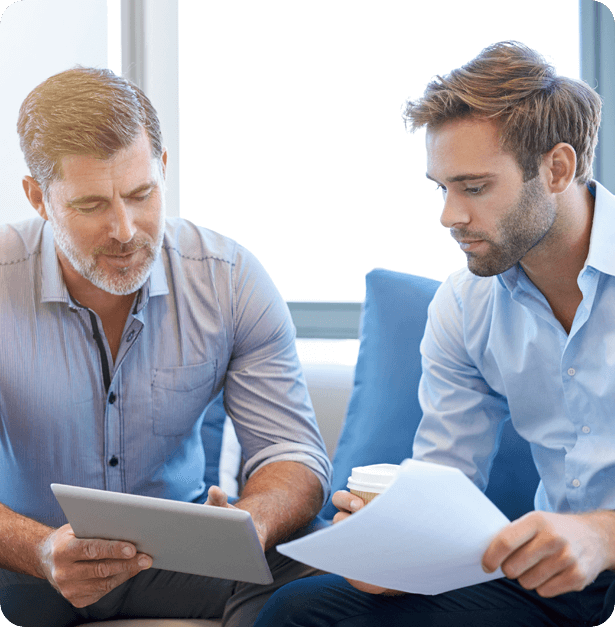 Learn cloud technologies and services faster

Prepare to pass rigorous certification exams

Get live, on-the-job training when you need it
Don't Waste Time and Money On Training You Don't Need
If you want to earn a promotion or attract a job offer fast, our coach-led approach to learning is a better choice.
Rather than a subscription that leaves it up to you to figure out which of thousands of training videos you need, a coach assesses your goals and knowledge to customize a learning path.
Take only training you need

Personalized instruction

Hands-on practice opportunities

On-the-job, live project training
Get Trained On In-Demand Cloud Technologies
Cloud Architecture
Learn the best ways to combine services to run applications and manage cloud resources
Cloud Networking
Manage public, private and hybrid cloud infrastructure
Kubernetes
Automate deployement, scalingand management of containerized apps
Cybersecurity
Create resilient systems in the face of evolving threats
SysOps
Maintain and manage infrastructurefor the cloud project lifecycle
Data Science
Learn techniques for extracting maximum value from your business data
Devops
Automate and integrate the process between software development and It teams
Linux
Learn to leverage the many variationsand distributions of Linux
AI & Machine Learning
Use data and algorithms to imitate the ways human learn
Tap Into the Expertise of Highly-Skilled Cloud Coaches
Engage coaches who are experienced subject matter experts across a range of cloud technologies and platforms.
Zaki Medina
CTO in Healthcare
Zaki is a co-founder at a digital self-care wellness platform encompassing a disruptive
multi-sided marketplace operating at the intersection of General Health, Nutrition, Mental, Intimate Health & Sexual Wellness.
William A. Clark
Cybersecurity Coach
William Clark is the founder and CEO of Clark Technology Group, Inc. For the past 30 years he has been working with networking and cybersecurity in the retail,
health care, government, military and manufacturing sectors.
Akhil Bangia
CTO in Healthcare
Akhil began his career as a software engineer at Avaya and after a few quick promotions he was recruited to become a consultant. His attention to detail, hands-on experience
with cloud applications and always staying at the forefront of innovation helps him deliver big results for his clients.
Aman Ullah
Machine Learning Engineer
Aman is an expert software developer with extensive experience in artificial intelligence and machine learning
software applications. He has earned four Microsoft Azure certifications and a Google Cloud certification.
Our coaches are certified in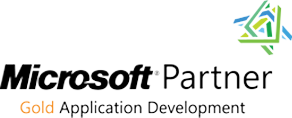 Take the Next Step
Looking to upgrade your upskilling program? Let's start a conversation about your business needs.