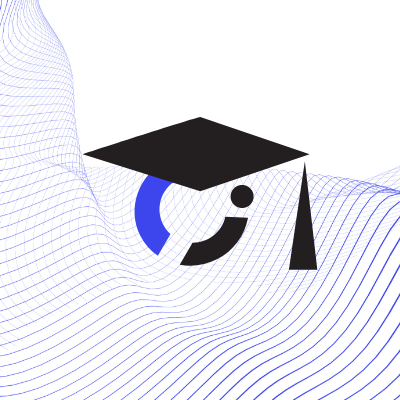 AWS Cloud Practitioner Certification Bundle w/ Labs & Coaching
Learn the core concepts and key pillars to get started with AWS and deep dive into various storage services in this training and hands-on lab package.
Course Information
This training course and lab bundle is designed for people new to cloud computing and Amazon Web Services (AWS). You'll learn what cloud computing is, how it came to be and some of the key concepts and offerings of AWS. By the end of the course, you'll have strong foundational knowledge of AWS cloud and prepared for the first Associate level AWS Certification, that is AWS Cloud Practitioner.
This bundle includes 950+ hands-on challenge labs to practice and validate your new skills, including:
Getting Started with AWS Cloud Fundamentals
Getting Started with AWS Elastic Compute Cloud
Getting Started with AWS Secure Architecture Configuration
Build a Network by Using the VPC Wizard
Build VPC Resources Manually
Configure a Security Group
Configure an S3 Bucket and Website
Configure Data Transfer and Storage Options for an S3 Bucket
Configure File Encryption and Access Logging
Configure Storage by Using EBS
Connect to an EC2 Instance by Using RDP
Create a Scalable Website That Uses an Elastic Load Balancer
Create and configure an EC2 Instance That Uses a User Data Script
Create EC2 Instances by Using Auto Scaling
Hosting a Static Website Using S3
Implement a Network Access Control List
Implement Elastic Load Balancing Between EC2 Instances
Implement Identity and Access Management
Implement the Simple Storage Service
Monitor Applications by Using CloudWatch
Can You Build a Network Foundation in AWS?
Can You Build a Website by Using an Amazon S3 Bucket?
Can You Configure an Auto Scaling Group and a Load Balancer?
Can You Implement a Repeatable Compute Layer by Using EC2?
Can You Implement Secure Access to a Service?
Can You Secure Access to an S3 Bucket?
Can You Implement a Highly Available Website?

Getting Started with Amazon Simple Storage Service (S3)

Getting Started with AWS Tech Essentials