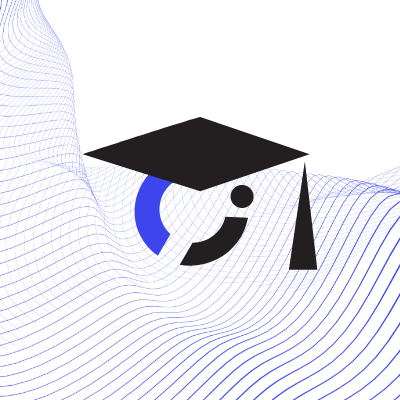 Top 12 Kubernetes Security Best Practices for 2020
There's no doubt that Kubernetes adoption has increased a lot since its first release. But, as Ian Coldwater said in their talk about abusing the Kubernetes defaults: Kubernetes is insecure by design and the cloud only makes it worse. Not everyone has the same security needs, and some developers and engineers might want more granular control on specific configurations. Kubernetes offers the ability to enforce security practices as you need, and the evolution of the available security options has improved a lot over the years.
Regular Price
$ 99.00
Now Only
$ 88.00
per person
Course Information
About this course:
Having a well implemented Kubernetes security assessment process will enable your enterprise to prevent common exploits but also secure your container resources so that your minimizing the impact of any potential breaches that do occur as well. In this live training session, Joseph Holbrook a Cloud Native Subject Matter Expert (SME) will provide insight into "Top 12 Kubernetes Security Best Practices for 2020" that Kubernetes administrator or developer should know.
We will discuss how Google Cloud Kubernetes Engine could be used to not only learn how to implement container security but also extend to you on premises deployments.
Course Objective:
Several Container Best Practices.
Security Checklists and Container Security Tools.
Enable a Proactive response to Container Vulnerabilities and Threats
Top 5 tools that Kubernetes Users should use to Help Fortify your Kubernetes Deployments
Prerequisite:
There are no prerequisites required for this course