Upskilling the Existing Workforce
Stay ahead of the competition by reducing attrition costs and aligning existing talent with new opportunities
Book a consultation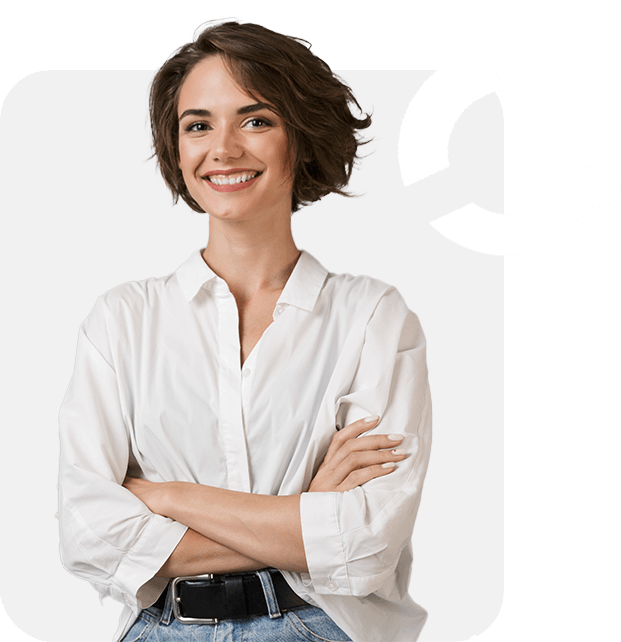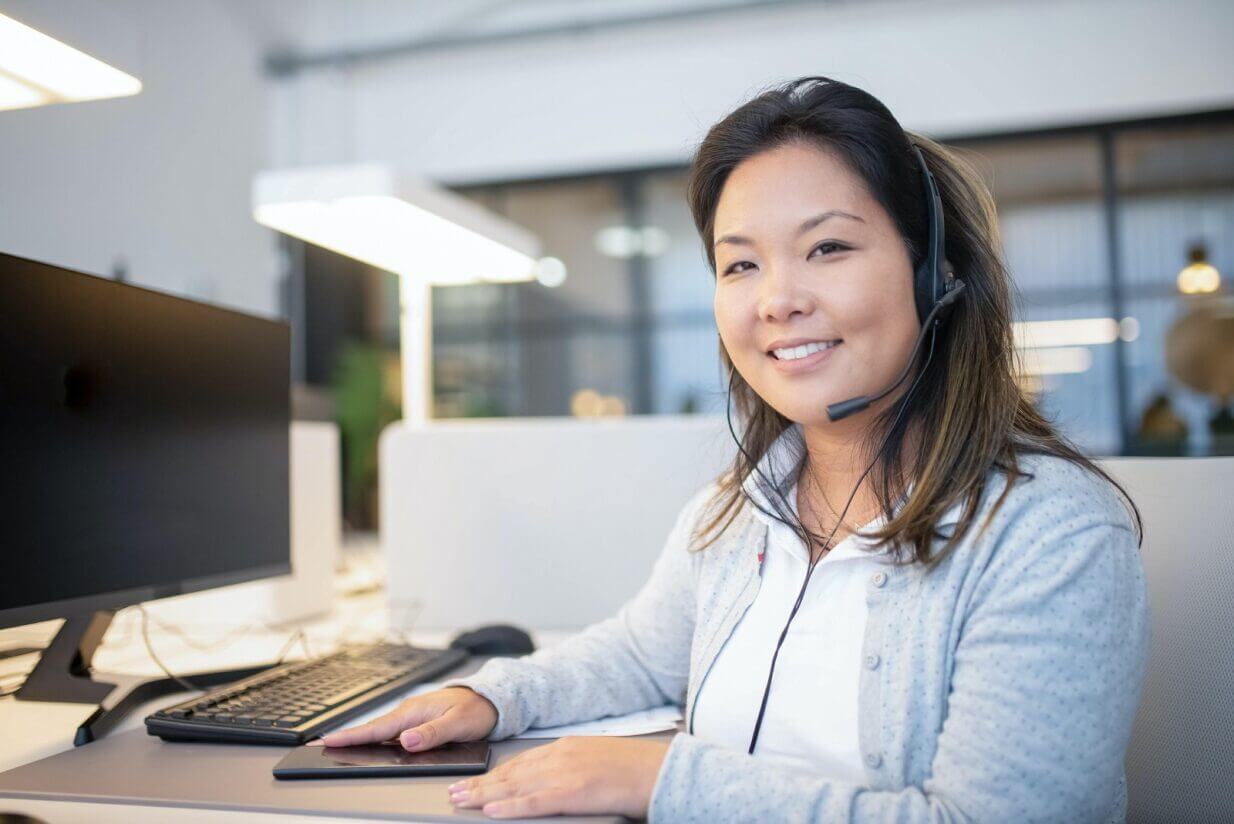 Customized Learning Paths
Designed and aligned to customer's project implementation, we will create a customized learning path for your existing IT team. Based on your project applications, we will:
Assess the baseline of current proficiency

Design a learning curriculum plan

Offer mentoring services with an industry practitioner who is a subject matter expert

Provide labs for hands-on practice

Validate skills
Book a Consultation
Tech Services Use Case Example
The support organization at one of the largest database companies identified a need for their first-tier technical support to resolve more customer issues instead of frequent escalation, which caused a large backlog of support tickets and unhappy customers.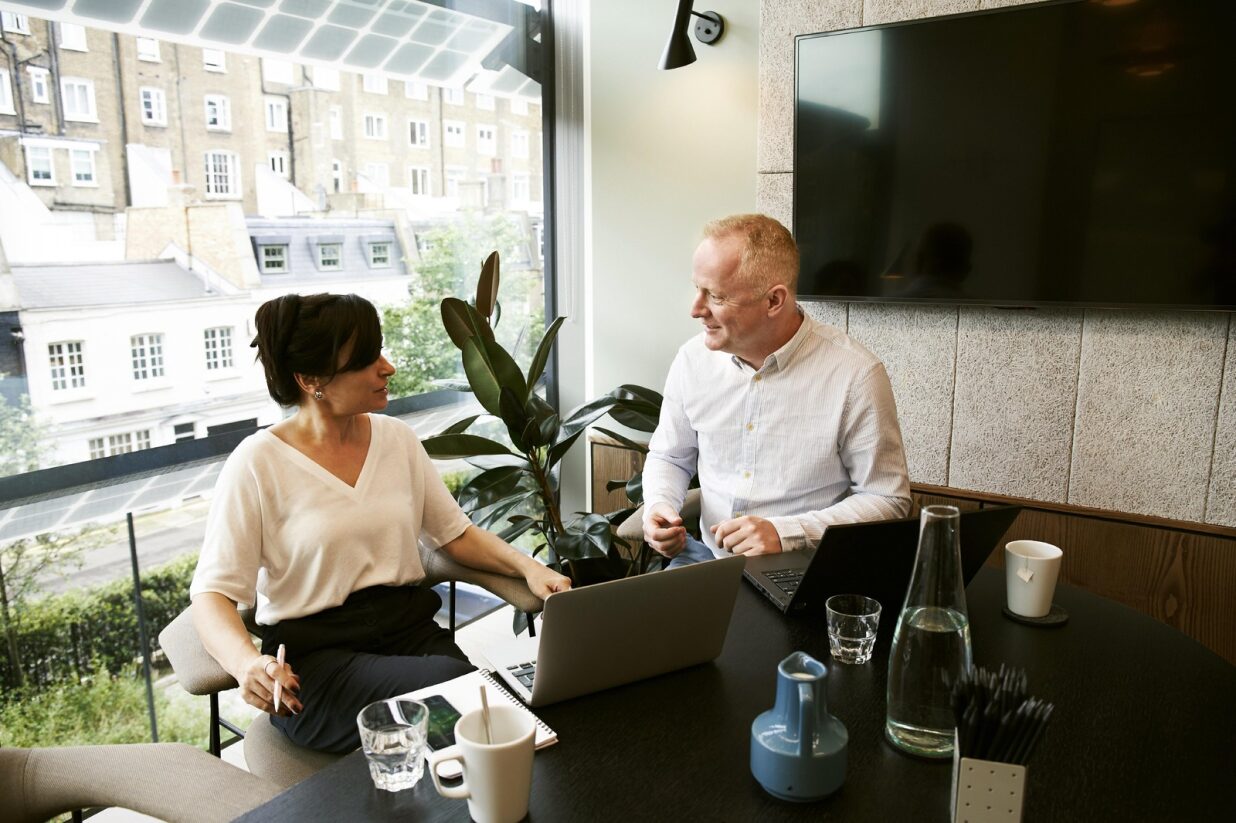 01
Challenge: Increase customer NPS and decrease customer churn
02
Solution: A Cloud Coach personalizes learning paths for everyone, with hands-on practice and the opportunity to earn relevant certifications
03
Result: A higher skilled and more productive Support organization AND their fastest customer growth rate
Have IT pros prove what they know
Most skills assessments rely on a candidate's resume, multiple choice tests and your best estimate at their proficiency. But interviews, tests and guesswork don't validate skills.
The best way to confirm technical knowledge is to have candidates show what they know.
With Cloud Institute's hands-on Challenge Labs, you can find out if candidates actually have the skills needed to do the job — and avoid the embarrassment of hiring or placing candidates who don't.

Demonstrate abilities with real-world challenges
Hands-on virtual labs are challenge- centric, offering a way to test candidates on a variety of relevant scenarios in real-world environments.

Score actions against real job tasks and outcomes
Ranging from blank questions to measuring changes made in the lab, scoring assesses candidates' knowledge throughout the test.

Most in-demand cloud platforms and technologies
Over 1,000 hands-on labs available today with over 100 added each quarter. You also have the option to create your own labs.
Increase your competitive advantage
Take the guesswork out of skills validation and hire only the most qualified IT candidates with performance-based cloud skills assessments.
Increase "quality hire" rates
Reduce churn and improve retention
Improve candidate experience
Qualify candidates more accurately at a lower cost
Earn repeat business from your clients
Differentiate your firm in a saturated market
Yield more successful projects
Leverage Challenge Labs to validate IT skills with confidence
1
Select from over 1,000 virtual labs to test candidates by technology focus, role or skill level. You can also opt to create your own labs.
Example labs:
Can you manage Kubernetes cluster resources?
Can you configure alerts and archiving for log files in Linux?
Can you configure and control network traffic?
Can you use data types and functions in a MySQL database?
Can you create a C# console application that uses variables?
Can you integrate relational data into a web app?
See full lab catalog
2
Deliver on hosted platform Or, integrate with yours.
Dynamic instructions
Scored labs and knowledge checks
Better scale up and faster setup
SOC 2 Type 2 Certification
Configurable for different audiences
OpenAPI compliant
Clear documentation
Logical organization
Self-serve testing tools
Client authentication requirements
3
Pay only for what you need
Pricing is customized for your organization's unique skills validation requirements. Volume discounts are available — the more labs you launch, the more you can save.
Case study
IT staffing firm increases close ratios and retention rates through skills validation
The challenge
A global IT staffing firm had big plans for growth: Increase the onboarding rate of 5,000 technical candidates each month by 50% each year and expand assessments from eight technical roles to over 20.
To do this, the firm needed to differentiate themselves in the market and move beyond certifications—their primary benchmark— to prove candidate abilities on specific technologies. The firm searched for a scalable solution to assess those skills which also delivers a great candidate experience and integrates with a home-grown platform to manage and analyze all data.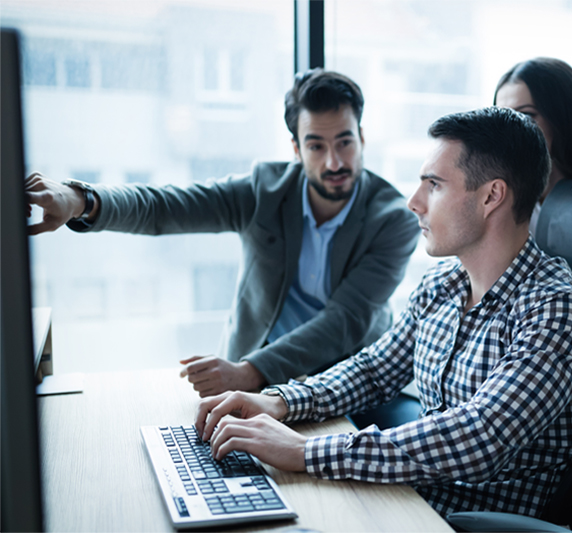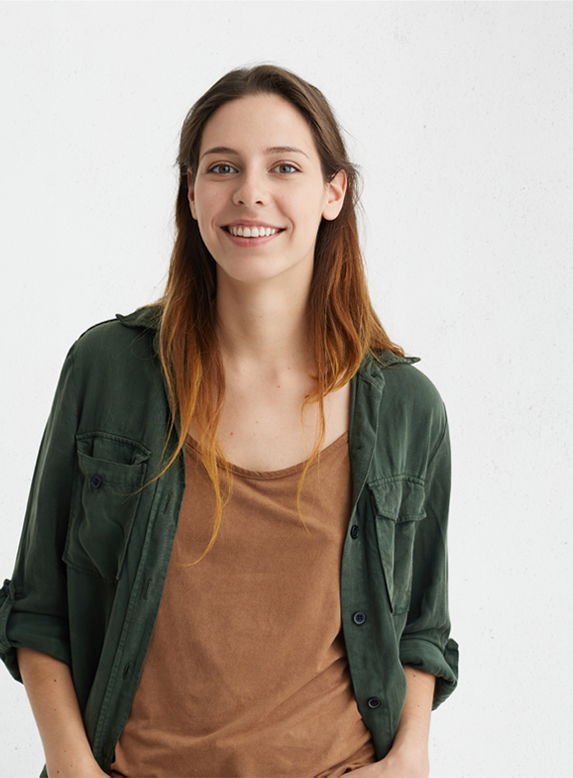 The solution
Cloud Institute collaborated with the IT staffing firm's team to outline business and user needs and developed a custom solution to meet budget and goals.
The key to the firm's market differentiation and growth was dependent on accurate skills validation. So a library of hands-on Challenge Labs was hand-picked for each technical role the firm assessed. Challenge Labs are scored, so the firm can see what candidates do or don't know and have confidence in the assessment.
The solution was built to be flexible and grow as the firm expanded. As the firm's onboarding volume and number of roles grows, new labs are added to keep up with the pace. And with APIs and SSO, the lab metrics are available in the firm's platform and it's a seamless experience for candidates.
The results
The firm increased revenue by boosting client acquisitions and close ratios. They also increased client retention of new hires because with better skills validation, more candidates were correctly placed the first time.
What's more, the firm's clients now save more time because candidates are better qualified, retention rates are higher and the need to replace hires has dropped.
Finally, candidates struggled to complete the previous assessment process because tests were often irrelevant or out of data. With Challenge Labs covering the most current technologies, the number of candidates who completed the testing phase increased. For some candidates, the firm became their go-to staffing firm to work with because of the great experience.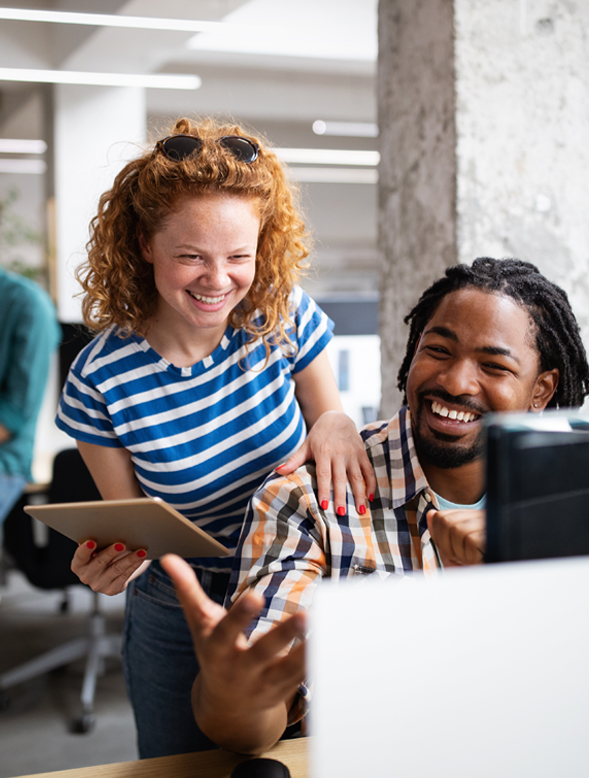 Let's discuss how better skills validation can help your firm grow