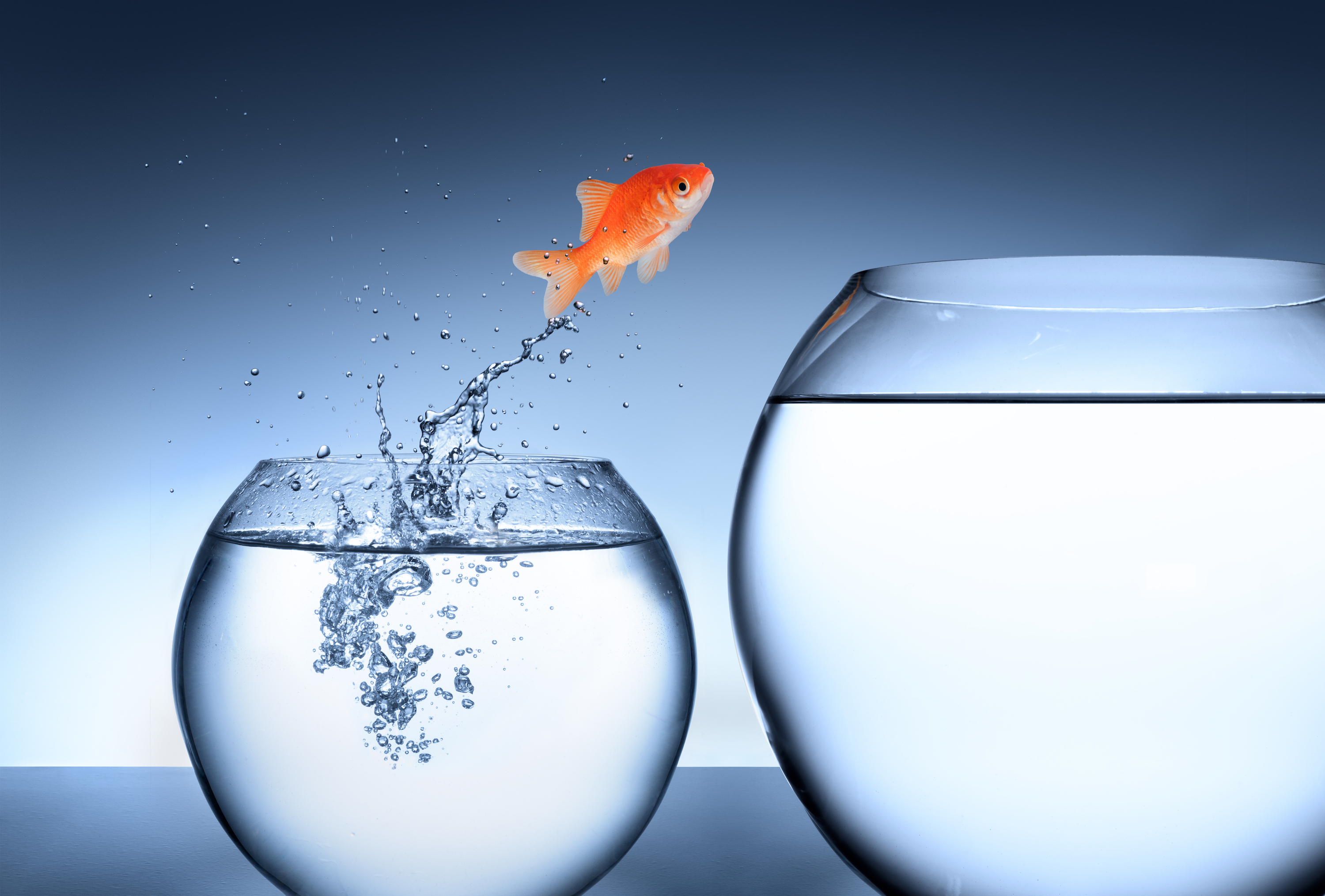 If you have a passion for bleeding-edge technology — particularly in the online computing space — cloud engineering could suit your career interests well. Find out how to get started in this rewarding profession.
Cloud-based solutions are rapidly becoming the standard for excellence in data storage and communication. Today, 94% of businesses use some form of cloud computing technology — to save time, enhance data security and streamline operations across all users. By 2023, public cloud valuation alone could reach a $500 billion valuation.
To create, deploy and optimize these cloud-based systems, businesses increasingly rely on cloud engineers — IT professionals familiar with all cloud computing disciplines.
"Most customers have a presence in the cloud, so becoming a cloud engineer is a natural progression for most OS specific Windows, Linux and to an extent DevOps engineers," says Jeremy Cantu, a senior manager of enterprise support engineering for Rackspace Technology.
If you have a passion for bleeding-edge technology — particularly in the online computing space — cloud engineering could suit your career interests well. And today, fulfilling a rewarding position as a leading cloud engineer is easier than ever.
Step 1: Embrace the skill-building process.
Your first step in your cloud engineering career journey is a simple one: enrich your cloud-based skillset.
Here's the good news: with the right curriculum — and the right mindset — you can reduce your learning curve from years down to months, even weeks.
Many aspiring engineers seek courses that deliver lessons closely aligned with today's employer dema
Get on a Cloud Engineering Career Path
Start by becoming an AWS Certified Solutions Architect with self-paced training and 1:1 coaching from an AWS expert.
See details
Step 2: Acquire relevant experience.
No matter your education, there's no substitute for the right experience in a cloud engineering environment. Depending on your preferred cloud engineer career, you might need to spend a few years — or more — learning in an IT-rich setting before you're ready to apply for your dream cloud engineering position.
The right cloud experience creates a strong resume, and provides strong separation between you and fellow applicants during any hiring process.
The best cloud educators understand the importance of relevant experience, even before you reach graduation. Partnering with the right educational partner means more than high-quality courses: it also means you'll start gaining quality cloud experience from day one of your education.
Look for programs that offer experiential learning — education through experience. These courses supplement in-class academics with real-life project immersion, layering relevant experience with each critical lesson you'll learn in the classroom.
In particular, consider cloud education partners that pair dynamic cloud engineering lessons with the following types of experiential learning:
Hands-on labs
What's better than learning about cloud engineering?
Practicing cloud engineering.
Hands-on labs allow students of all skill levels to do exactly that: apply everything they learn in their coursework to a variety of challenges they might face during real-life cloud engineering applications. Solve real problems that IT experts face on a daily basis, to prepare yourself for a full-time professional cloud engineer addressing similar concerns.
What's more, many employers require candidates to complete skills test to validate knowledge. Those tests are often the same or similar to the exercises delivered in Cloud Institute's Challenge Labs. So, while you're learning new skills to pass a certification exam, you're also preparing yourself to perform well on skills tests for a future job.
Cloud certifications
The right certification goes a long way toward further qualifying you for a cloud engineering position. Prioritize cloud computing educators that offer one or more concurrent cloud certifications with their existing coursework.
"With the projected growth in public clouds, it is easy to convince members of my team to become familiar with and obtain certifications in one or more cloud platforms," says Cantu.
Some employers require specific cloud certifications before they will consider a candidate for hire as a cloud engineer. In other cases, a cloud certification simply helps improve your qualifications for hire. Save time, and money, by partnering with a cloud engineering partner that offers industry-recognized cloud certifications as a part of their comprehensive curriculum.
Personalized learning
As a cloud engineer, you'll be expected to solve a variety of problems on a daily basis. On one day, you might work to construct a new cloud environment to store particularly sensitive data. On another day, you might educate sales representatives on the correct use of a cloud database, or reprogram a particular network for a new purpose.
No matter your responsibilities as a future cloud engineer, you need a learning path as flexible as you are.
Personalized learning paths allow you to learn on your time, without the need to quit any current role you might have. Perhaps more importantly, personalized learning allows you to select the experiential learning opportunities that best suit the cloud engineering career you envision for yourself.
Step 3: Prepare yourself for hire.
Even with the right experience, the right certifications and the right skillset, you still may not be ready for hire.
Without an optimized resume and a polished portfolio, hiring managers can't accurately gauge your aptitude for hire.
Understandably, a professional resume can take time and energy to create. Similarly, a professional-looking portfolio is often an energy-intensive undertaking.
Before you partner with a particular cloud educator, check to see if they offer any sort of Career Services support. Career support teams can often help tailor your resume according to current CV best practices. At the same time, they can help you collect and present your completed projects to attract top employers and hiring managers.
Some cloud course providers even offer interview assistance, to ensure you're ready with the answers to many of the questions a hiring manager is likely to ask.
Earn the cloud engineering education you deserve.
As employers race to migrate data, messaging and entire workflows to the cloud, cloud engineers have arguably never been in higher demand. The cloud evolution is expected to create more than 667,000 jobs over the next 10 years, a 13% growth rate that could easily create a cloud labor shortage.
Achieve your cloud career goals — without having to choose between your future and your wallet. Learn AWS, Azure, DevOps, Cloud Security and other pivotal cloud disciplines that can add your voice to the next generation of six-figure cloud experts.
It's time you unlocked the cloud engineering career you know you deserve. Connect with our on-demand Admissions team to discuss next steps, and help you take meaningful steps toward your future.