Your training is our business
Finding cloud training that delivers results beyond the classroom can be overwhelming. Let us help.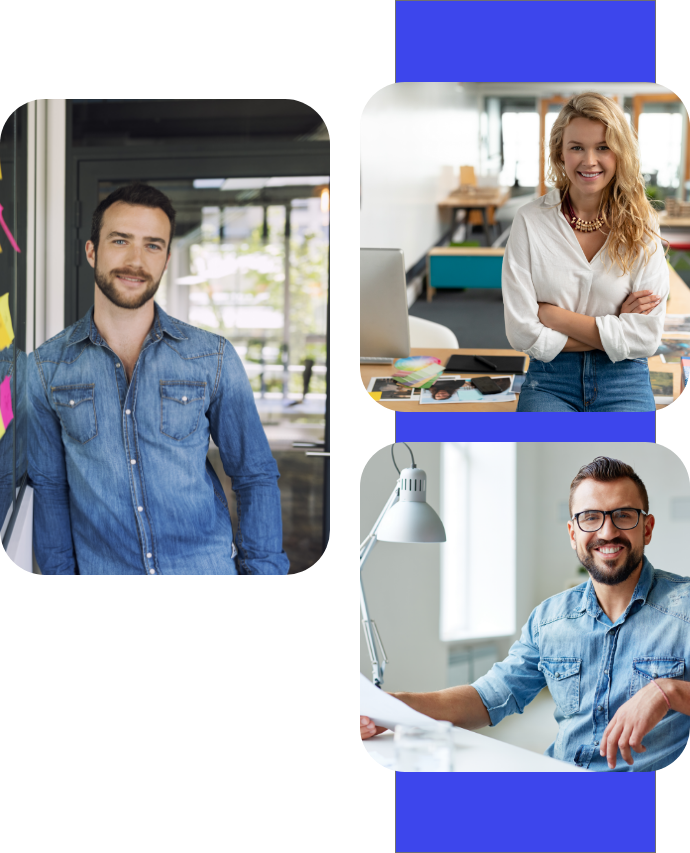 Cloud training for the real world
With over 35 years experience in IT training, we've seen how learning is a force for growth and change in people's lives. Seeing people and businesses transform and achieve real results is what drives us forward.
Cloud has changed how companies do business. And the IT workforce must also evolve. Our goal is to create project-ready teams by delivering expert training that deepens understanding so learners can master skills and apply that knowledge on the job right away.
We believe:
Knowledge is power
Now is always the right time to learn new skills or deepen your expertise.
Everyone has potential
Anyone who commits to learning is essential in the cloud era.
Education should be flexible
No one company is the same-we'll customize training based on your team's needs.
Be prepared for cloud now—and in the future
We partner with technology vendors to understand cloud technology. Then work with certified instructors to deliver comprehensive training to get teams certified and projectready.
Unlike our competitors, we ensure new skills transfer from the classroom to the workplace through coaching. Our expert coaches continue to engage your team on the job to provide direction and additional training as needed.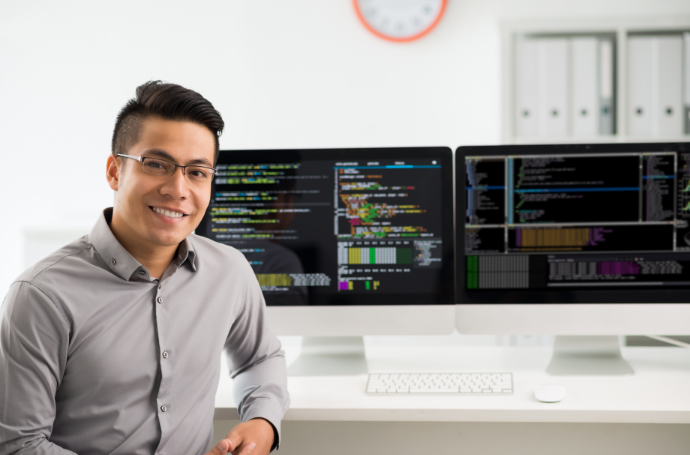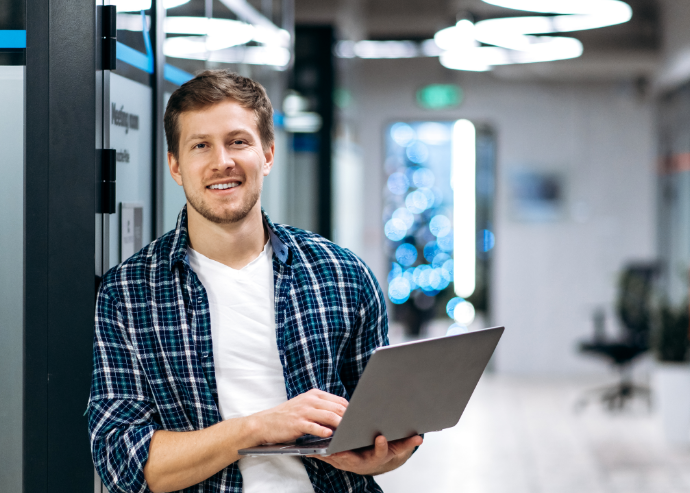 Excellence in cloud training
We want you to have the best possible return on investment and secure the skills needed to achieve your goals. That's why we strive to meet the rigorous criteria to maintain our status in the following programs.

Meet Cloud Institute Leader's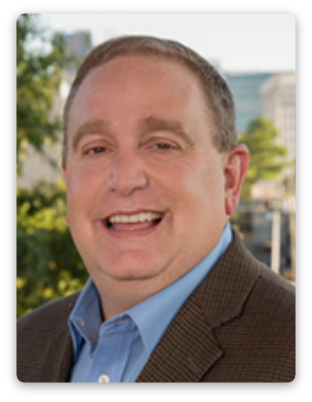 David Mantica
Fractional COO
David Mantica
Fractional COO
David has 30 years of business-to-business services, consulting, coaching, and training experience in roles from operations, service delivery, marketing, product management, executive management, and ownership. He successfully built and sold his B2B training firm having taken it from zero to $13M in revenue in seven years, all done organically.
Along with his service to Cloud Institute, David provides consulting services to several companies through DTM Services. He also provides pro bono career coaching services using his Career Insurance methodology and canvas. Since 2000, he has presented over 700 times to over 28,000 people on technology, the impact of technology on work, leadership and management in the face of VUCA, and the future of work.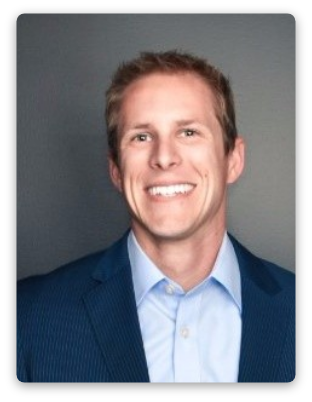 Michael Banta
VP of Product
Michael Banta
VP of Product
Michael leads product and innovation strategies for Cloud Institute. He oversees all product initiatives, including Cloud Institute's platform, products, technologies, instructors, coaches and partners. Michael co-founded Cloud Institute because he is passionate about enabling people and companies to upskill in order to grow within or transition into cloud computing. He believes cloud computing provides enormous opportunity for anyone to achieve their goals in technology and the team at Cloud Institute can ensure people reach their goals.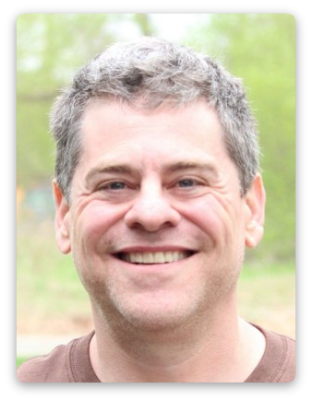 "Tell me I forget. Teach me I remember. Involve me and I learn." Ben Franklin
Over the past 17 years I have worked on this exact opportunity. Namely, we have come to rely on acquiring a new skill sets with methods largely rooted in the last century. I have always believed that education needs to be more focused on helping people acquire skills and less focused on the delivery of content.
As Founding Member and VP of Cloud Training for Cloud Institute, I'm in charge of enabling you and your teams in the skills needed to leverage the cloud. Since 2002, I have worked in the training and professional services industry. I have extensive experience helping companies understand how to leverage the cloud for competitive advantage to design and build cloud native solutions and enable developers and business users to quickly build and deploy apps in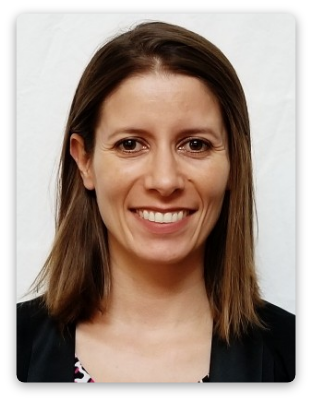 Janna Finch
VP of Marketing
Janna Finch
VP of Marketing
Janna joined Cloud Institute as the head of marketing in 2022. She oversees the company's marketing and communications strategy, which includes go-to-market planning, digital experience, demand generation, branding, business development, social media and strategic events across the company. She has been a tech and marketing geek since discovering Jakob Nielsen's Alertbox newsletter in 2001. In her spare time, Janna is an avid kayaker, hiker and mountain biker.
Refunds & Substitutions
Delivering training that helps you achieve goals is our top concern. That's why you can request a full refund or substitute another course free of charge if you're not satisfied with your class.
We pledge to be flexible and work with your situation.
Self-paced courses: Request a refund within 10 business days of purchase
Live courses: Request a refund up until the first half of the first day of class
Course substitutions and transfers are free of charge and can be done any time up until the day of class
Cancel up to 5 business days prior to your course with no penalty and receive a full refund or credit to reschedule training
Courses with 3 or more paying students at least 2 weeks from the start date are guaranteed to run