Our mission is to equip IT pros with skills that drive cloud project success
Learn who we are, what we do and how we do it

What is Cloud Institute?
We're an IT training company focused on upskilling individuals and teams on cloud platforms and technologies through hyper relevant instruction, hands-on practice and personalized coaching. Based in Austin, Texas, we're a fully remote company led by industry veterans with over 35 years of experience in IT training and education.
What does Cloud Institute do?
We create project-ready teams. We believe training is only successful when you can apply new skills to achieve a goal. That's why we can tailor instruction and extend training beyond the classroom with certification and technology coaching. You aren't left alone to figure it out yourself once classroom instruction is complete.
How does Cloud Institute work?
We are only successful when you are successful. We offer comprehensive training to help IT pros obtain cloud certifications, and tailor instruction and technology coaching to ensure IT teams can ramp up on new technology skills a processes quickly to deliver on cloud initiatives. We also partner with IT staffing and recruitment firms to enable accurate cloud skills validation so they can correctly hire and place candidates
We promise to be:

Easy to work with
Everyone is overworked and overscheduled. We will be the provider you look forward to working with.

Flexible
No one company is the same and we'll take the time to listen and understand what you need to be successful.

Timely
You don't have time to wait. We'll provide fast and superior service to keep your business and teams moving forward.
Excellence in cloud training
We want you to have the best possible return on investment and secure the skills needed to achieve your goals. That's why we strive to meet the rigorous criteria to maintain our status in the following programs.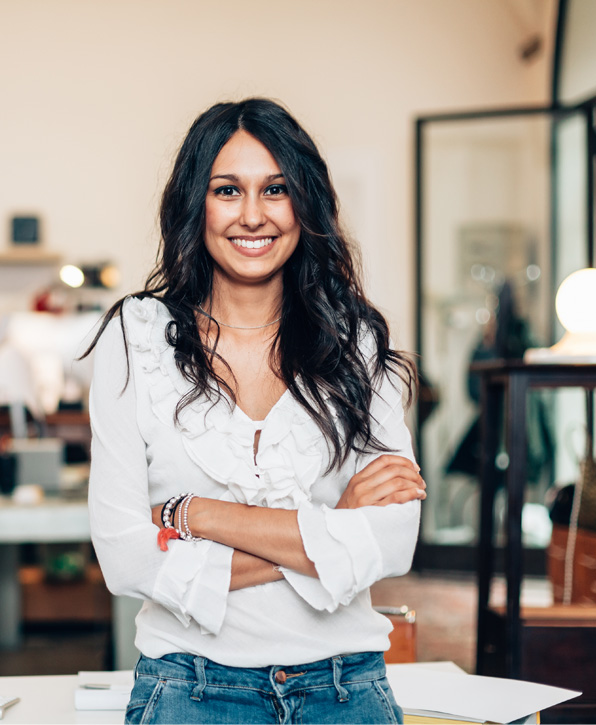 Refunds & Substitutions
Delivering training that helps you achieve goals is our top concern. That's why you can request a full refund or substitute another course free of charge if you're not satisfied with your class.
We pledge to be flexible and work with your situation
Self-paced courses: Request a refund within 10 business days of purchase.
Live courses: Request a refund up until the first half of the first day of class.
Course substitutions and transfers are free of charge and can be done any time up until the day of class.
Cancel up to 5 business days prior to your course with no penalty and receive a full refund or credit to reschedule training.
Courses with 3 or more paying students at least 2 weeks from the start date are guaranteed to run.