Build a project-ready cloud IT team
Deliver on the most ambitious cloud initiatives—get your team skilled up and certified.
Schedule a demo
Business benefits of cloud certification
Whether your company delivers cloud native solutions or is only thinking about transitioning to cloud technology, investing in your team's cloud training and certification helps you deliver on your IT goals.
For the IT leader
Build a culture of continuous learning to:
Adopt new technology more fully and quickly
Retain top talent and reduce churn
Confidently deliver on cloud initiatives
For the IT pro
Take advantage of in-house training to:
Accelerate your career advancement
Keep pace with new and changing technologies
Increase your salary and earning potential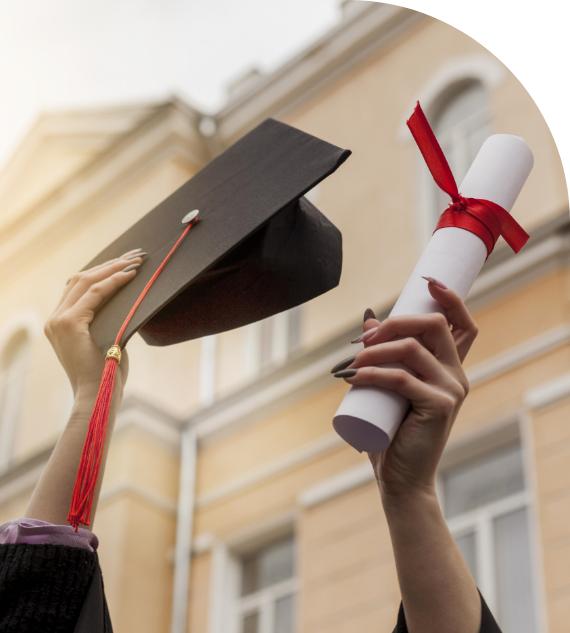 Why partner with Cloud Institute?
We understand different teams have different needs. So, we tailor content to deliver the training and techniques your team needs to succeed.

Flexible delivery
Choose from live online or in-person instructor-led training.

Custom content
Combine, expand, or extend content for your team's learning needs.

Hands-on labs
Access virtual labs to practice real world scenarios in safe environments.

Easy onboarding
From purchase and course delivery to follow-up and support, we' re quick to respond.

Immersive learning
Online courses and bootcamps with integrated labs and exam prep.

Advanced analytics
Track learning activity and progress at the team and learner level.
Cloud Institute is a certified training partner for:
Get comprehensive training on in-demand platforms and technology
Amazon Web Services
AWS certification is the best way for IT teams to gain skills and knowledge to manage AWS cloud infrastructure.
DevOps
Build your knowledge of DevOps tools to tame the complexity of continuous testing and development.
Microsoft Azure
Learn to build, deploy and manage applications on the cloud used by a majority of Fortune 500 companies.