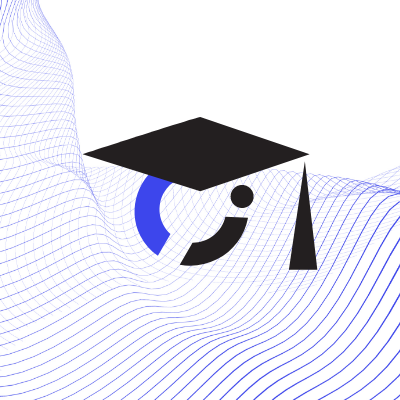 Solution Architect Associate Cert Bundle w/ Labs
Gain a solid understanding of how to design a secure, expandable environment on Amazon's cloud platform with this bundle of courses and hands-on challenge labs.
Regular Price
$ 348.00
Now Only
$ 148.00
per person
Course Information
AWS Certified Solutions Architect is among the most in-demand, globally-recognized cloud certifications. This cloud architect training bundle is recommended for anyone who wants to learn the major components of Amazon Web Services (AWS).
By the end of the course, you'll be prepared to pass the associate-level AWS Certified Solutions Architect certification exam. The AWS certification is a must-have for any IT professional and earns recipients an average U.S. salary of $159,000.
This bundle includes 950+ hands-on challenge labs to practice and validate your new skills.