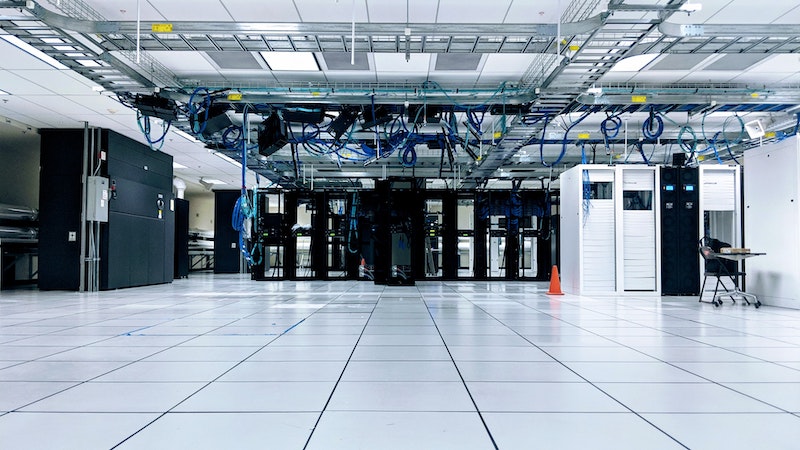 If you know anything about Google Cloud, then you may have heard of its serverless computing function. The buzz around serverless is substantial! Its renown has only been made possible via the cloud vendors and their internal algorithms, which work remarkably in predicting and managing both current and future workloads. Google Cloud comes with a variety of serverless features, and today we'll take a dive into some of them.
But before that, let's go over some basics.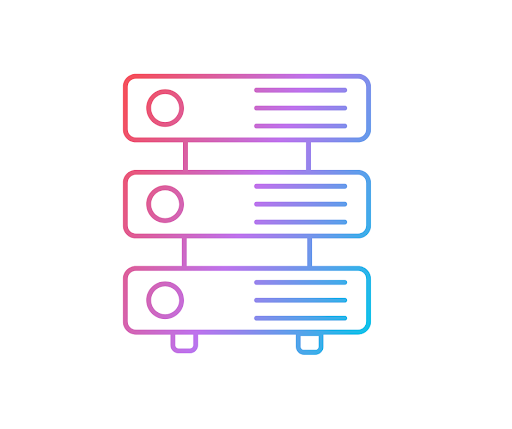 What is Serverless?
This term may sound bewildering at first! Your initial thought may be, "How can there be a service that doesn't utilize servers?"
The term "serverless" can be a bit misleading, as there are in fact servers involved. The catch here is that the cloud acts as an abstraction and manages all the infrastructure through its internal algorithms. By using serverless services or architecture, you simply deploy your workload or application; the provisioning, maintaining, and scaling will be taken care of by the cloud provider, which will also manage components ranging from infrastructure to data management.