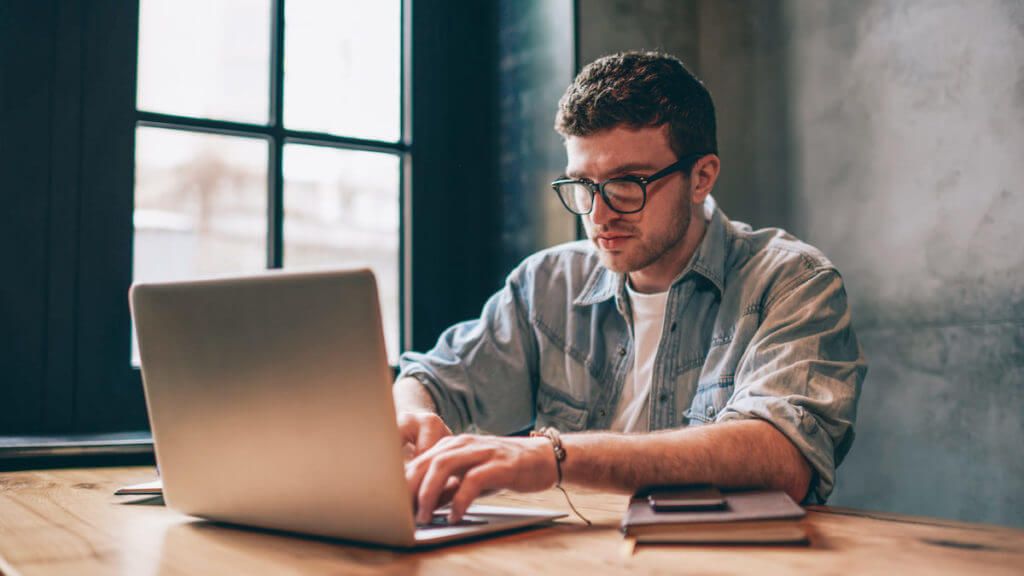 Learn about the most common AWS technical roles and the benefits of making the time to earn AWS certifications.
Launched on March 19, 2006, Amazon Web Services or simply AWS is a subsidiary of Amazon that gives on-demand cloud computing platforms and APIs to people, organizations, and governments, on a metered pay-as-you-go basis. These distributed computing web services give a lot of primitive obscure technical infrastructure and cloud computing building blocks and tools.
AWS's version of virtual computer copies the majority of the traits of a real computer, including CPUs and GPUs for processing; local/RAM; hard-disk/SSD storage; a variety of working frameworks; networking; and pre-loaded application software, for example, web servers, databases, and Customer Relationship Management (CRM).
Amazon Web Services (AWS) is the world's most comprehensive and broadly adopted cloud platform, offering more than 175 fully-featured services from data centers all around the world. Many clients including rapidly developing start-ups, largest companies, and many government organizations are using AWS to bring down costs, become more agile, and innovate quicker.
Scope of AWS experts
Being an AWS certified opens many opportunities for landing a good, and high-paying career. It grows credibility, that will help you grow in your career.
1. AWS Cloud Architect
AWS Cloud Architect directly connects with engineers just as customers, providing an interface with partners and technical management. The cloud architect supplies lead implementation efforts and technical architectures ensuring that the interspersion of new technologies is being adopted.
2. Cloud Software Engineer
If you are a software engineer programming in Python, Ruby, JavaScript, or C++ there is an incredible possibility to grow a profession with Amazon Web Services. Your ability to design, develop,