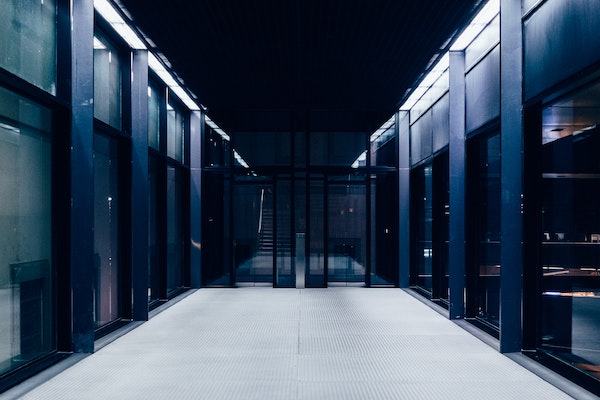 Get an introduction to Amazon Web Services' global infrastructure, including data centers, availability zone, regions, local zones and edge locations.
Topics covered in this post:
AWS Data Center
AWS Availability Zone (collection of AWS Data Centers)
AWS Regions (collection of AWS Availability Zones)
AWS Local Zones
Author's note: I recommend anyone who works on AWS or wants to build AWS fluency have foundational knowledge of IPv4 Networking and the OSI model. This will make it easier to understand these Getting Started Guides for AWS and other cloud vendor content. And for a refresher, read the previous blog in this series: Getting Started with AWS: Design & Building Blocks
AWS Data Center Overview
It's important to understand AWS's Global Infrastructure because that is where all foundational AWS services like network, compute, storage and databases reside.
Let's start with the atomic unit AWS' infrawstucture, the individual Data Center (DC) — not to be confused with DC Comics! A DC is comprised of anywhere from 40,000 to 80,000 servers and no services run in this layer. This is the same for any other large cloud provider, so AWS is no different in this case. There are things AWS does in their data centers that makes them unique: The way they secure them and make them redundant in terms of redundant network, internet, power access and HVAC.
But none of that matters. Why? Because it's the cloud and AWS is already taking care of this.
What matters is understanding the terms of your Service Level Agreement (SLA). This is the fine print which AWS tells you what kind of uptime and availability to expect for their services and what hardware and technology they use to achieve that.