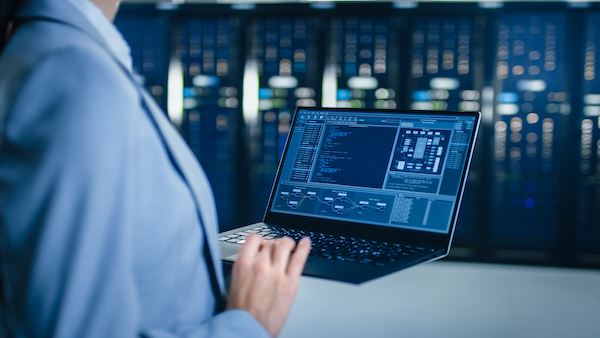 Networking is an important building block in AWS that nearly every AWS Cloud user will use. Learn about Virtual Private Clouds (VPCs) and get step-by-step instructions on how to deploy a VPC in AWS Cloud.
Topics covered in this post:
Virtual Private Cloud
VPC Order of Operations
Public vs Private Subnets
How Internet Gateways and Route tables work within a VPC
In the previous post in this series, we looked at foundations of AWS infrastructure. In this post, we start to focus on the AWS services you use as a customer. I highly recommend you have foundational knowledge of IPv4 networks and OSI model before proceeding with this section.
AWS Foundational Services Overview
There are four foundational services offered by AWS:
Network
Compute
Storage
Database
These services follow the general building block services which we discussed in this post. These foundational services tend be the first services that AWS customers adopt when beginning to use AWS. In fact, most certification exams focus on the four foundational areas of Network, Compute, Storage and Database.
This post will cover networking, and we'll cover other higher order services like integration in the future.
AWS uses all custom network hardware that it designed and manufactures for its own use. For the more network-savvy readers, in a typical AWS environment, there are tens of thousands of customers deploying servers that use overlapping network ranges with each other. Traditional network hardware simply cannot scale up the number of Virtual Local Area Networks (VLAN) to meet this kind